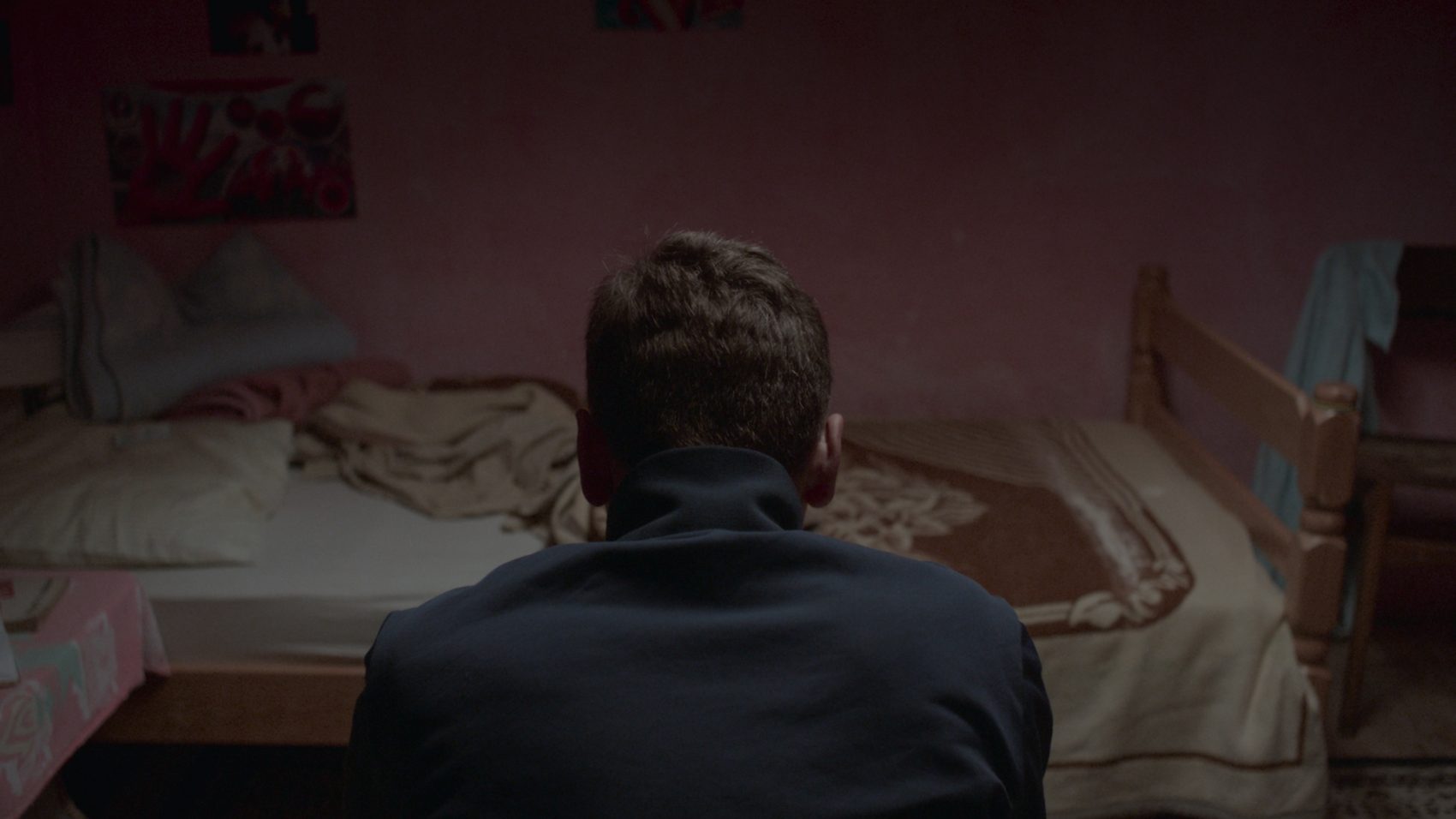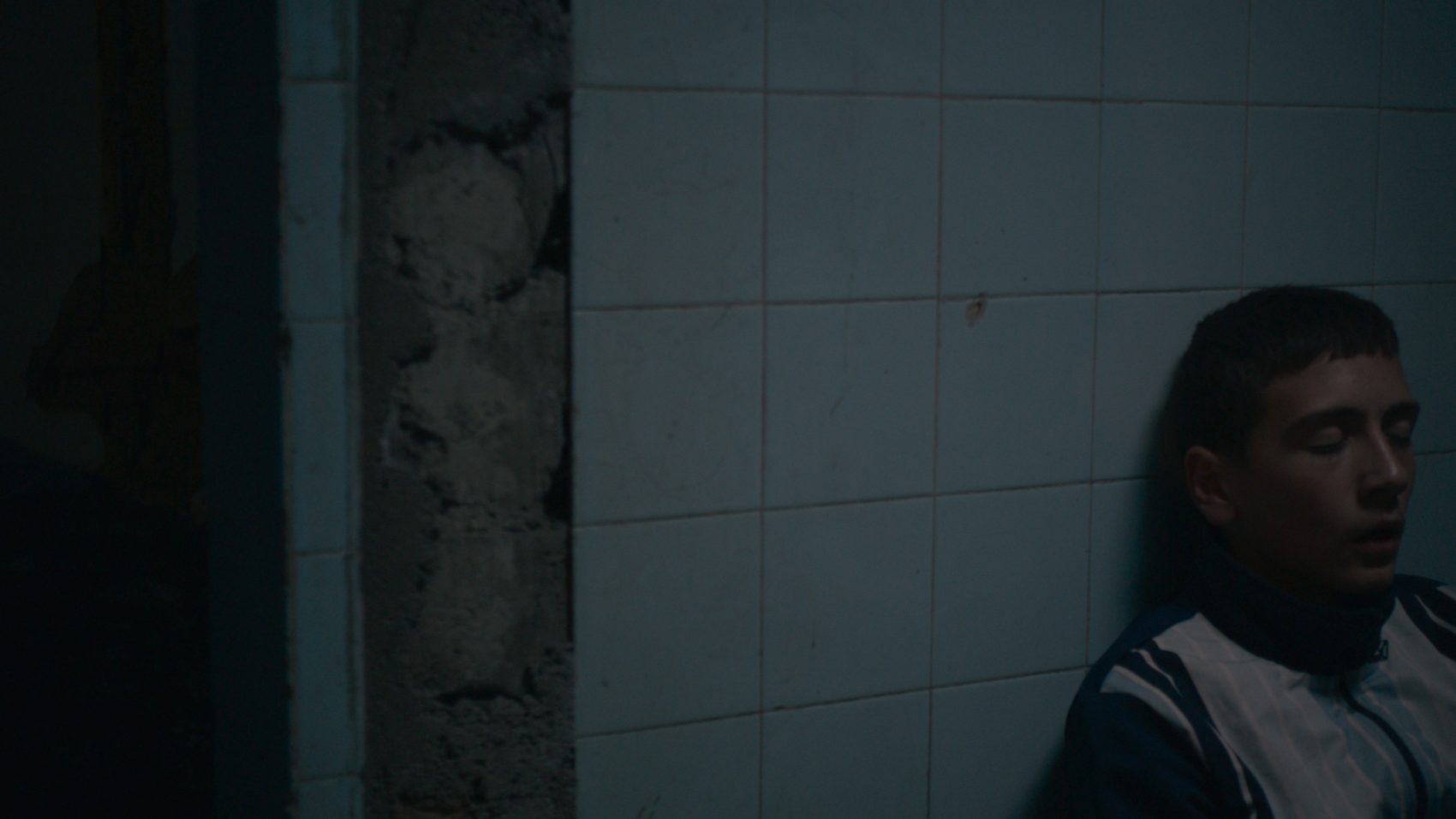 Andi really wants a phone to watch 5 minutes of free porn, and doesn't notice his brother is saying goodbye.
Sarah Veltmeyer
Niederlande 2017, 14', Spielfilm, Albanisch mit englischen UT, NRW-Premiere
Buch: Tom Bakker, Sarah Veltmeyer
Bildgestaltung: Stephan Polman
Montage: Fatih Tura
Musik: Arend Bruijn, Hans Nieuwenhuijsen
Ton: Taco Drijfhout
Produktion: Jeroen Beker, Sabine Veenendaal
Berlin International Film Festival
International Short Film Festival Oberhausen
Palm Springs International ShortFest
Sarajevo Film Festival
Sarah Veltmeyer (1988) is a director and screenwriter from Amsterdam. As an autodidact she made her first short film Gotta in 2015. The following year, the Netherlands Film Fund provided her with a financial contribution to realize her second short film, Kiem Holijanda. This film is set in Kosovo and made with a partially local crew. The film went on to win the Crystal Bear for Best Short film at Berlinale Generation and screen at many prestigious festivals.
2015 Gotta
2017 Kiem Holijanda
2018 Never Forget