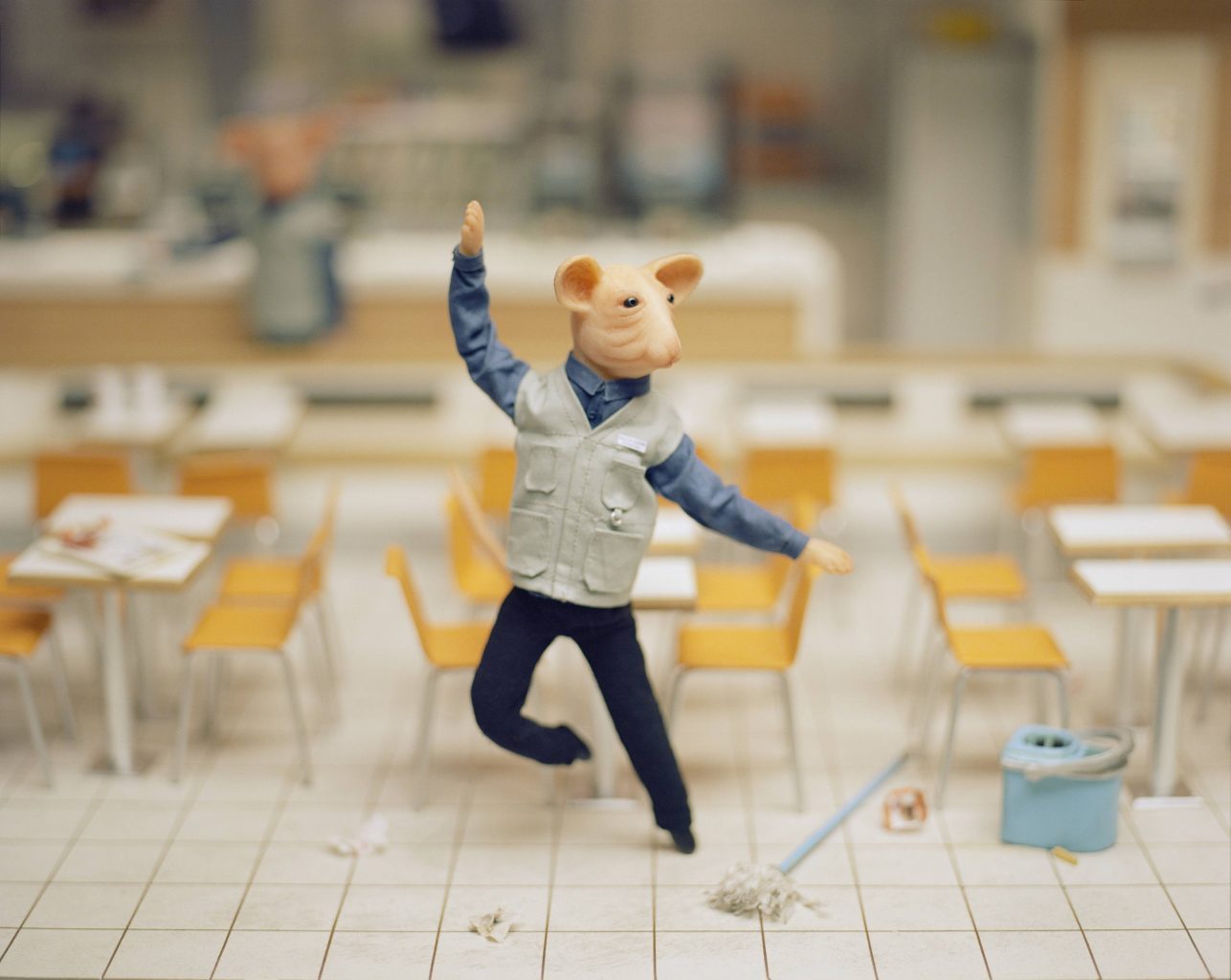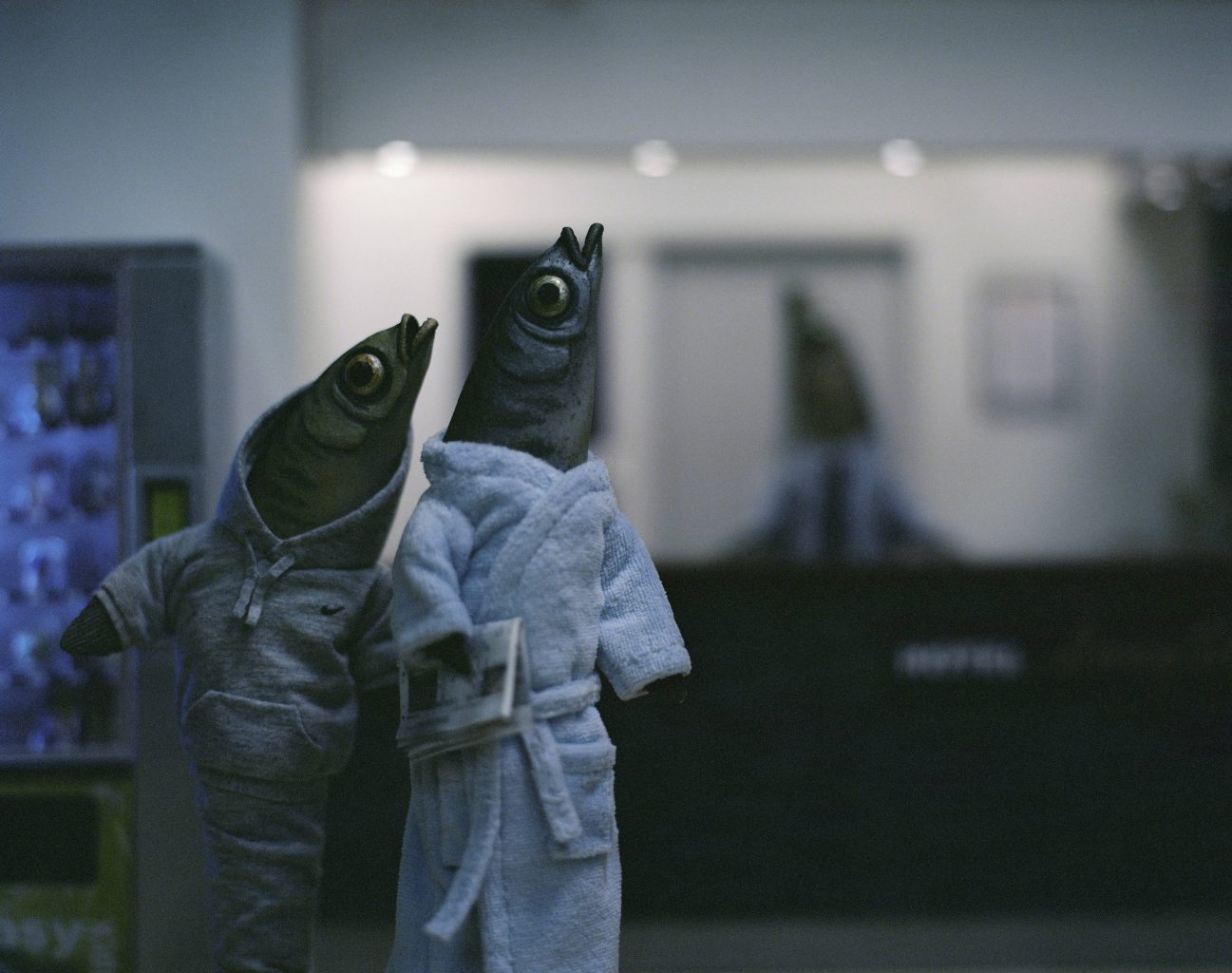 Ein düsteres Musical in einem Shopping-Center neben der Autobahn. Die Angestellten der verschiedenen Läden, als Tiere gezeigt, stellen sich der Langeweile und Existenzangst, indem sie fröhliche Musical-Nummern spielen. Die Apokalypse ist ein verführerischer Befreier.
Niki Lindroth von Bahr
Schweden 2017, 14', Animationsfilm, Schwedisch mit Englischen UT
Produktion: Malade, Kalle Wettre
Niki Lindroth von Bahr is an artist and animation director based in Stockholm, Sweden. She received her master degree in fine art at the Royal Institute of Art in Stockholm, spring 2016 and is represented by the Swedish gallery Stene Projects.
Nikis films Bath House (2014) and Tord and Tord (2010) have been screened at festivals around the world, such as Berlinale, Sundance, AFI and Annecy.