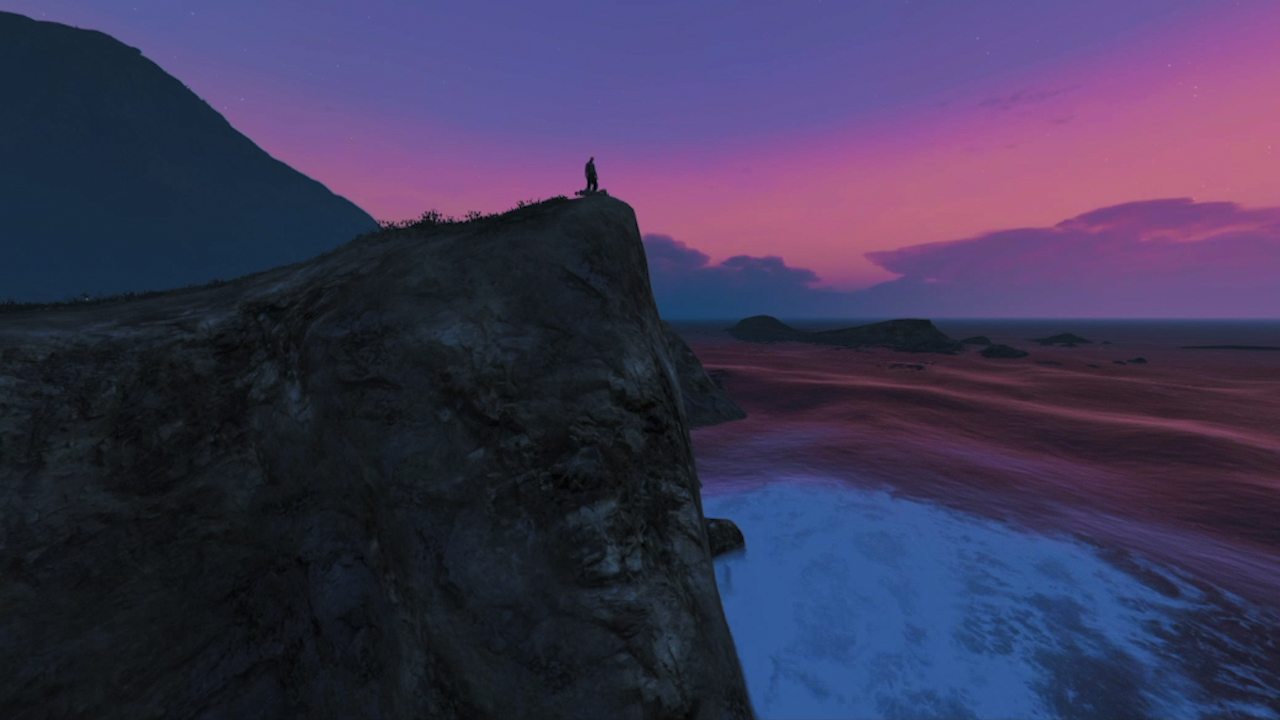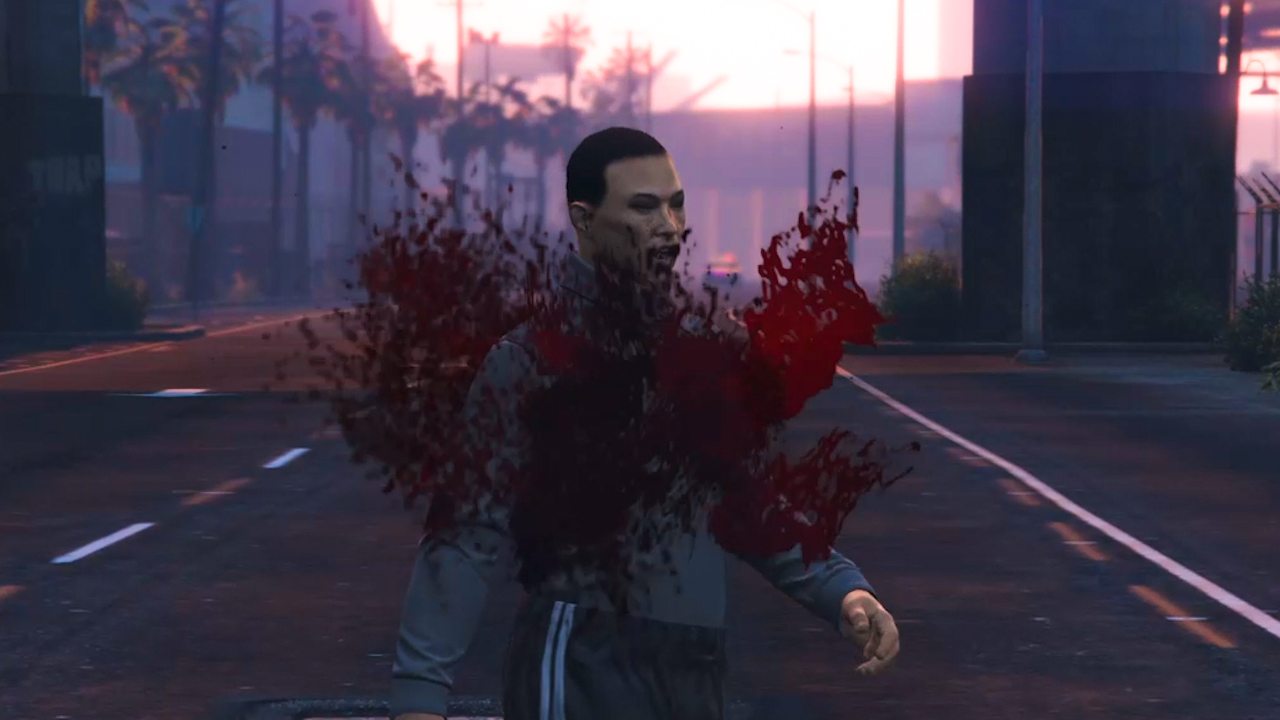 Martin Pleure (Martin Cries)
Stell dir vor, du wachst auf, und alle deine Freunde sind verschwunden. Die Freunde, die da sein sollten, sind weg. Also suchst du. Du suchst überall. Jedes Versteck, jeden Zentimeter der Stadt, alle Sümpfe, alle Flüsse. Du suchst, aber du kannst sie nicht finden.
Jonathan Vinel
Frankreich 2017, 16', Spielfilm, Französisch mit englischen UT
Monatge: Caroline Poggi & Jonathan Vinel
Produktion: Aka Productions
Born in 1988, Jonathan studied in the editing department of La Fémis. He directed several shorts, alone or with collaborator Caroline Poggi. Their short film "As long as shotguns remain" was awarded with the 2014 Golden Bear of the Berlinale Shorts. They are currently preparing their first feature film called Jessica Forever.
2016 Notre héritage
2015 Notre amour est assez puissant
2014 Tant qu'il nous reste des fusils à pompe
2012 Prince puissance souvenirs