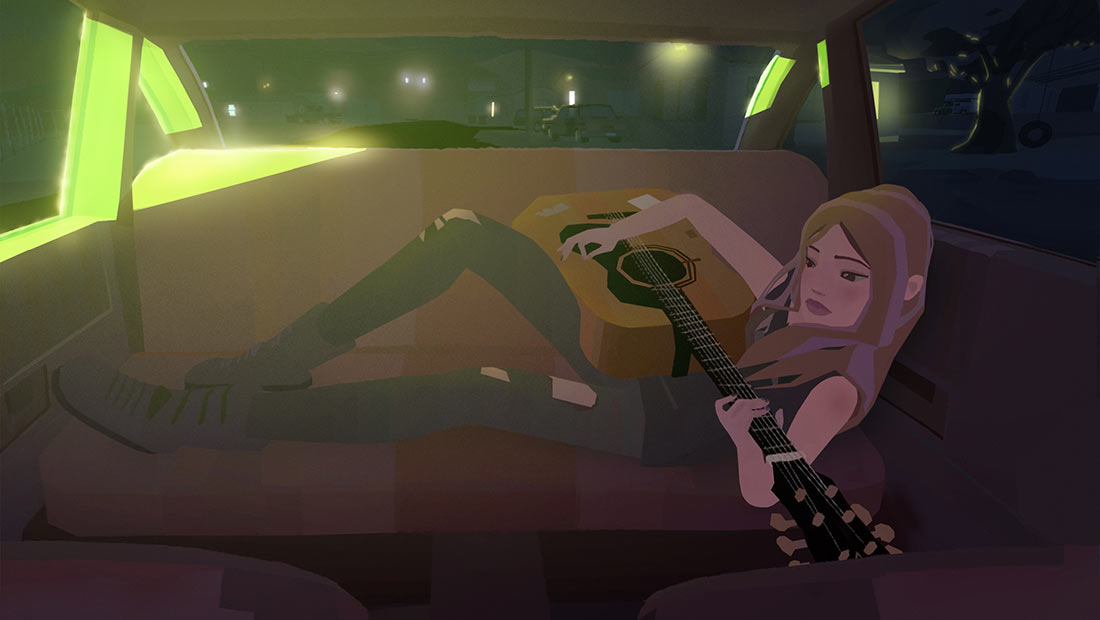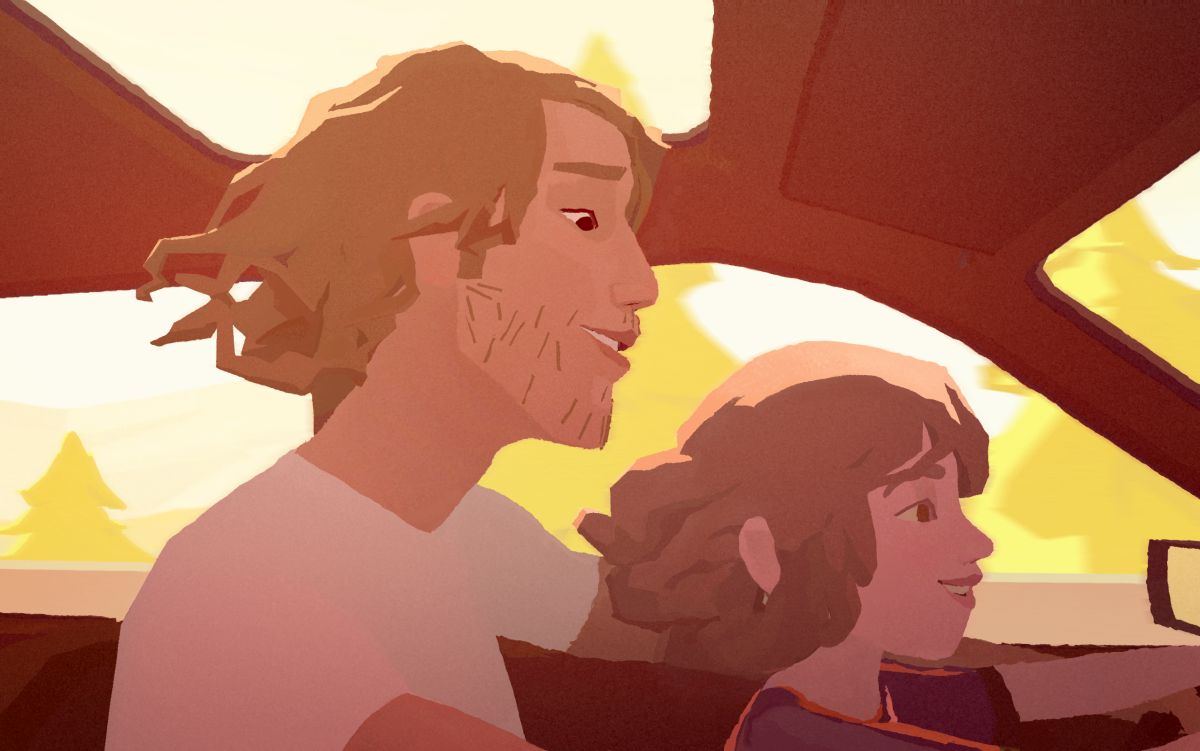 Set insi­de their home, a bel­oved hatch­back, Pearl fol­lows a girl and her dad as they cris­scross the coun­try cha­sing their dreams. It's a sto­ry about the gifts we hand down and their power to car­ry love. And fin­ding grace in the unli­ke­liest of places.
[social_buttons facebook="true" twitter="true" google_plus="true" pinterest="true"]
Patrick Osbor­ne
USA 2016, 5'30, 360° Ani­ma­ti­ons­film, Eng­lisch ohne UT
Pro­duk­ti­on: Goog­le Spot­light Stories
Musik: Pol­len Music Group, Alexis Har­te, JJ Weisler
Ton: Pol­len Music, Scot Stafford
Patrick Osbor­ne is the crea­tor and direc­tor of the Aca­de­my Award-win­ning short film Feast. He also ser­ved as the Ani­ma­ti­on Super­vi­sor on the Oscar-win­ning short Paper­man and ani­ma­ted on Bolt, Tan­gled, and Wreck it Ralph while at Walt Dis­ney Ani­ma­ti­on Stu­di­os. Pri­or to Dis­ney, he work­ed at Sony Pic­tures Image­works whe­re he ani­ma­ted on films such as I am Legend and Surf's Up. Curr­ent­ly, Patrick is direc­ting Nimo­na for Fox and Batt­ling Boy for Para­mount and Plan B.