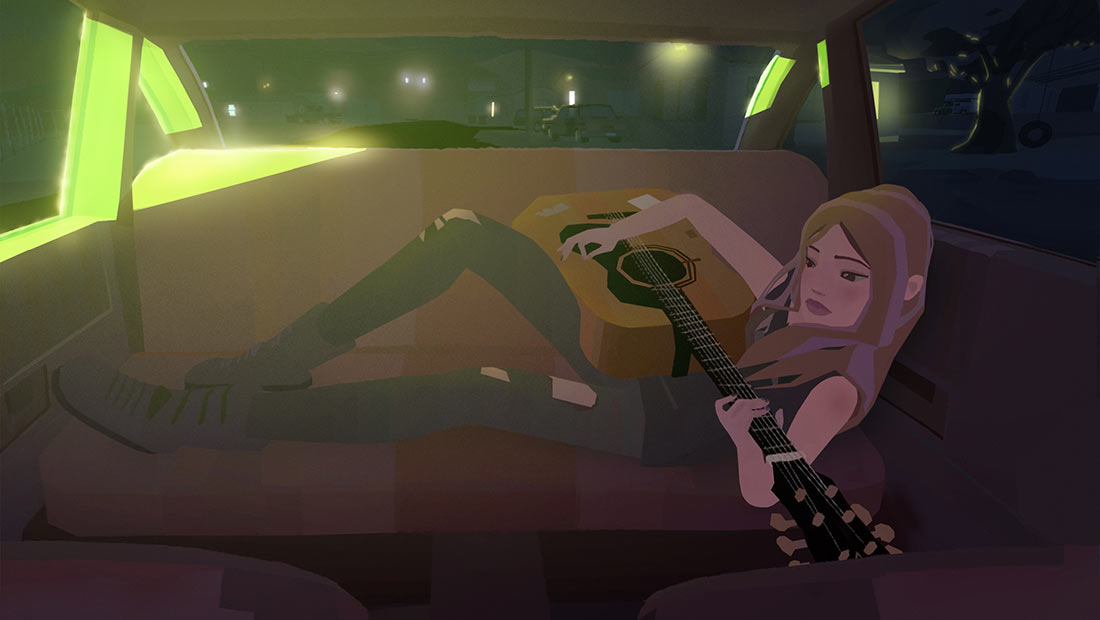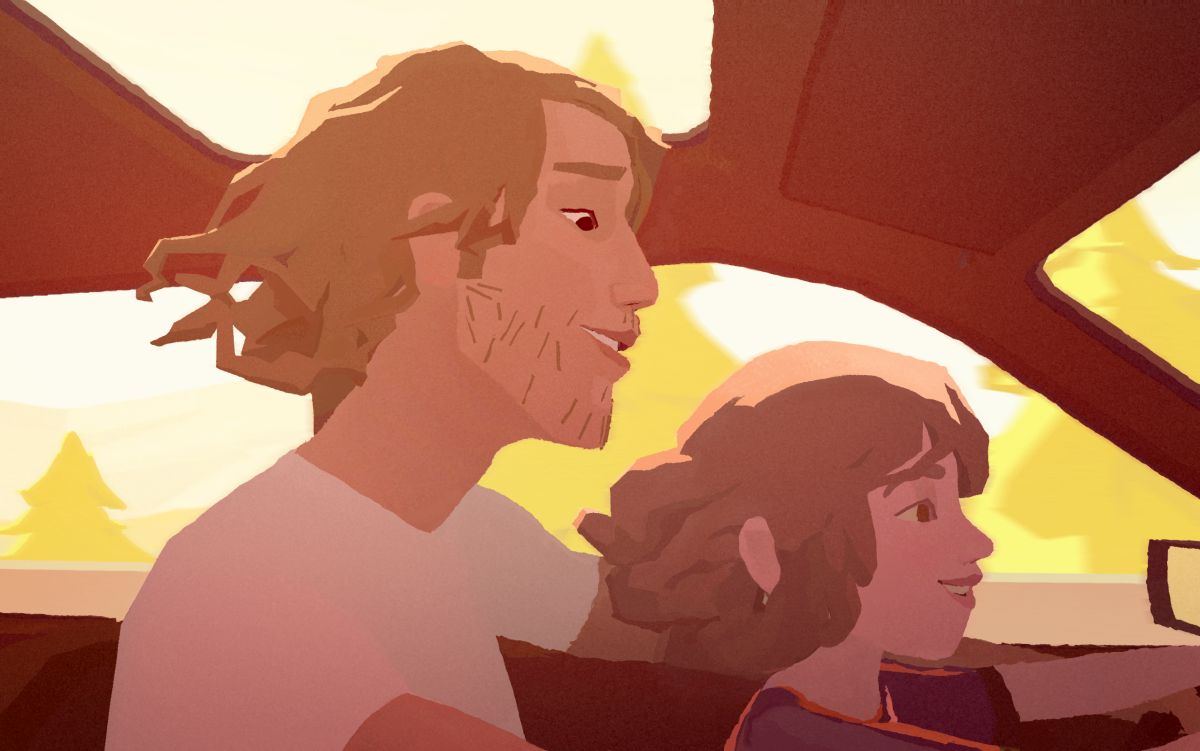 Set inside their home, a beloved hatchback, Pearl follows a girl and her dad as they crisscross the country chasing their dreams. It's a story about the gifts we hand down and their power to carry love. And finding grace in the unlikeliest of places.
Patrick Osborne
USA 2016, 5'30, 360° Animationsfilm, Englisch ohne UT
Produktion: Google Spotlight Stories
Musik: Pollen Music Group, Alexis Harte, JJ Weisler
Ton: Pollen Music, Scot Stafford
Patrick Osborne is the creator and director of the Academy Award-winning short film Feast. He also served as the Animation Supervisor on the Oscar-winning short Paperman and animated on Bolt, Tangled, and Wreck it Ralph while at Walt Disney Animation Studios. Prior to Disney, he worked at Sony Pictures Imageworks where he animated on films such as I am Legend and Surf's Up. Currently, Patrick is directing Nimona for Fox and Battling Boy for Paramount and Plan B.