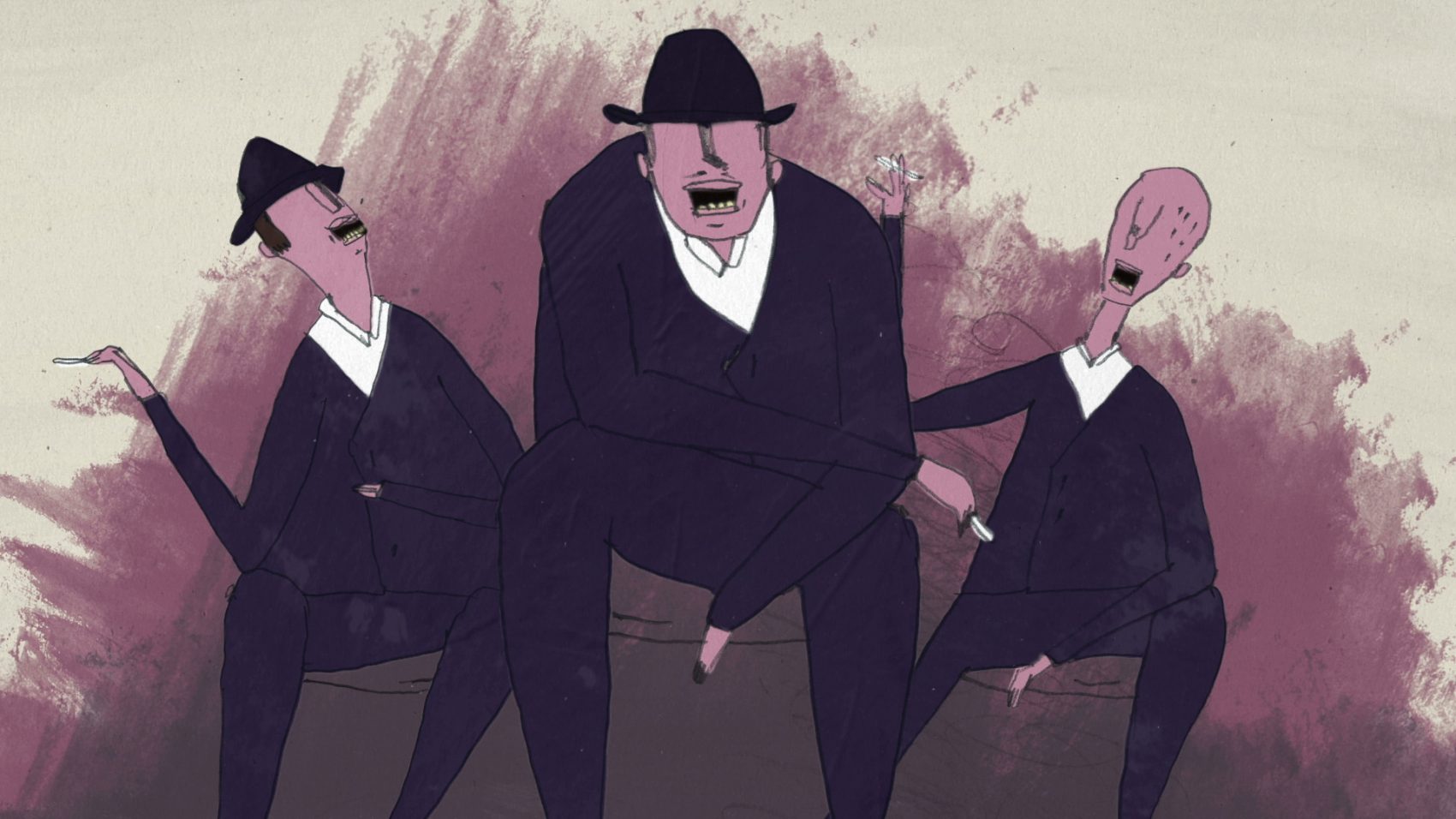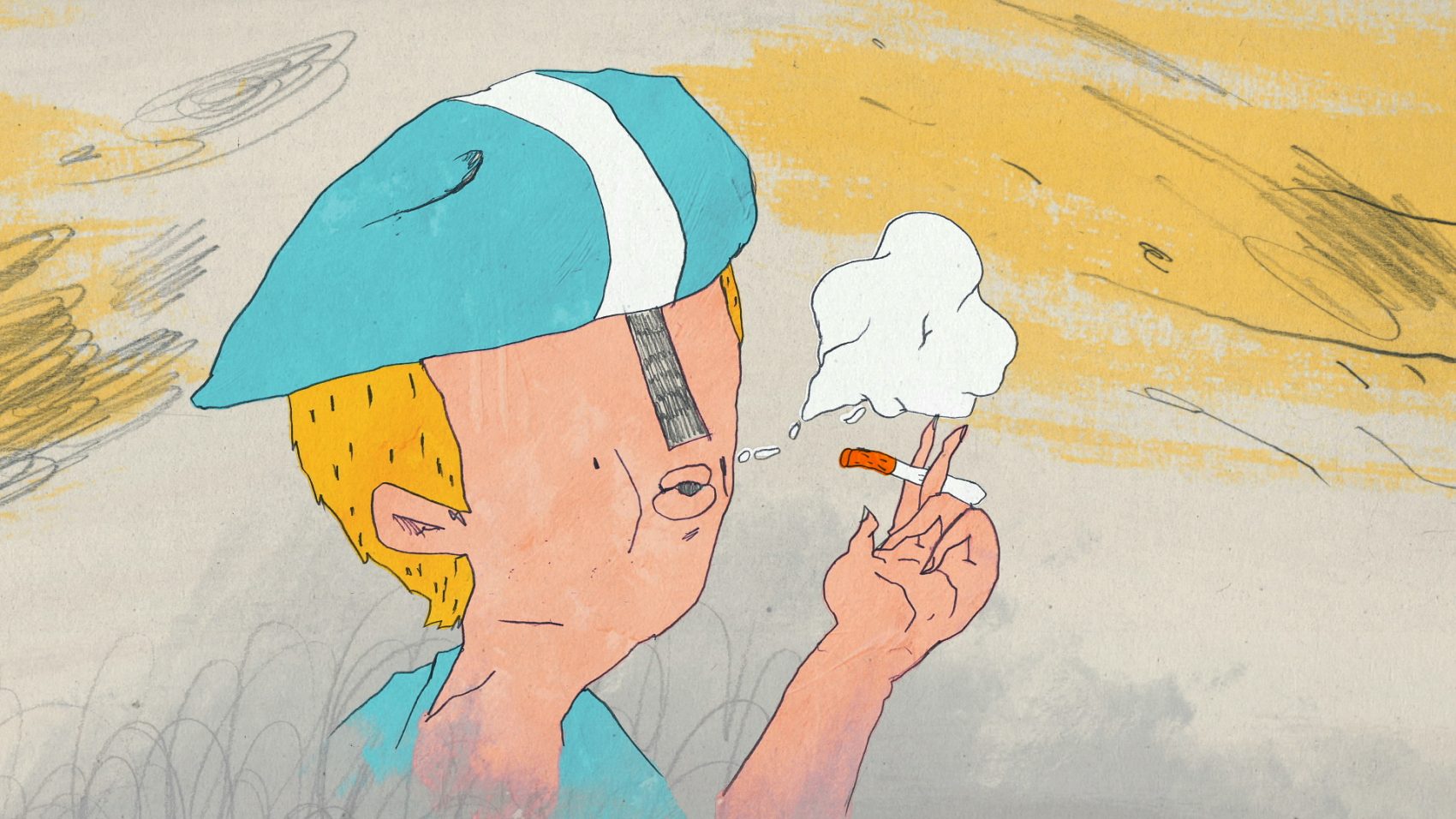 An addicted biker runs out of cigarettes. He joins a race to get more, but has to take help from some peculiar people in the audience to stay in the competition.
Sander Joon

Estland 2015, 6', Animation, ohne Dialoge
Sound & Music: Sander Põldsaar, Andres Dajek
Supervisors: Priit Pärn, Olga Pärn, Andres Mänd, Trygve Nielsen
School: Estonian Academy of Arts
Sander Joon is an animator and VJ artist who lives, studies and works in Tallinn. He's got BA degree in animation at Estonian Academy of Arts and he is now continuing his studies there in MA. He concentrates on coherent design and uses animation to create surrealistic world spiced with humor.