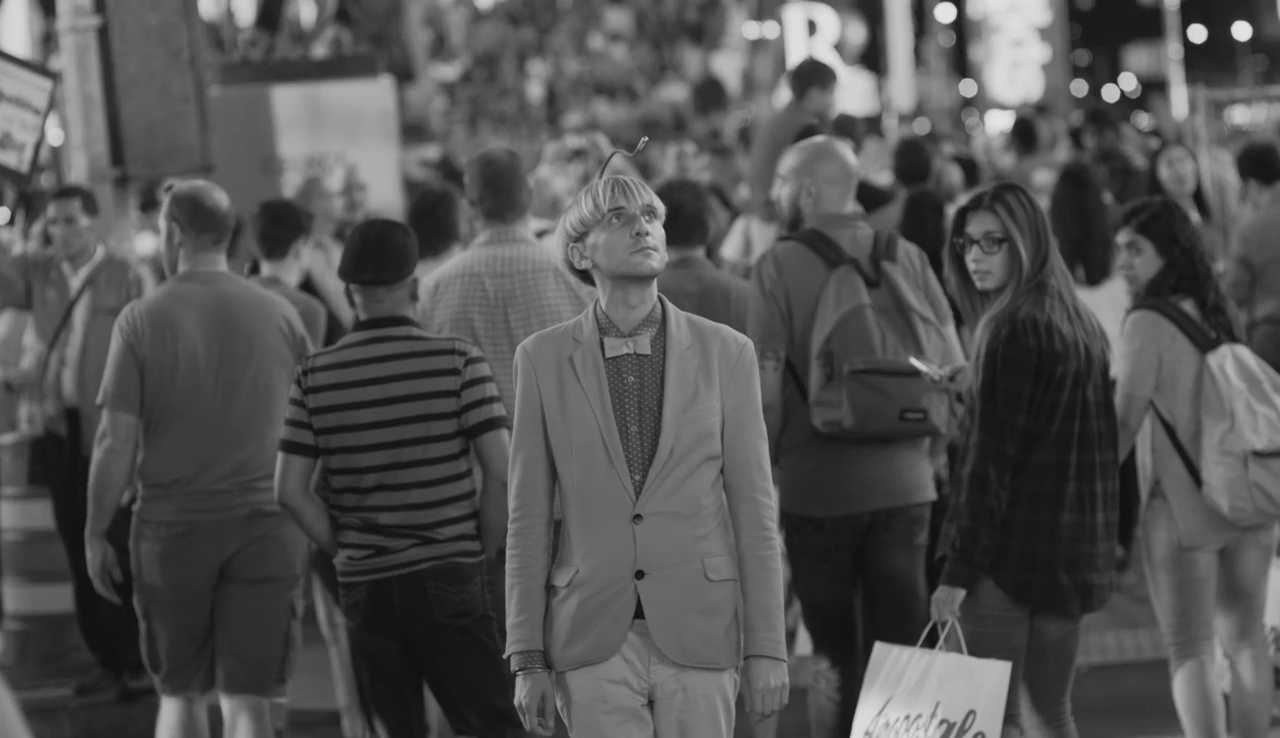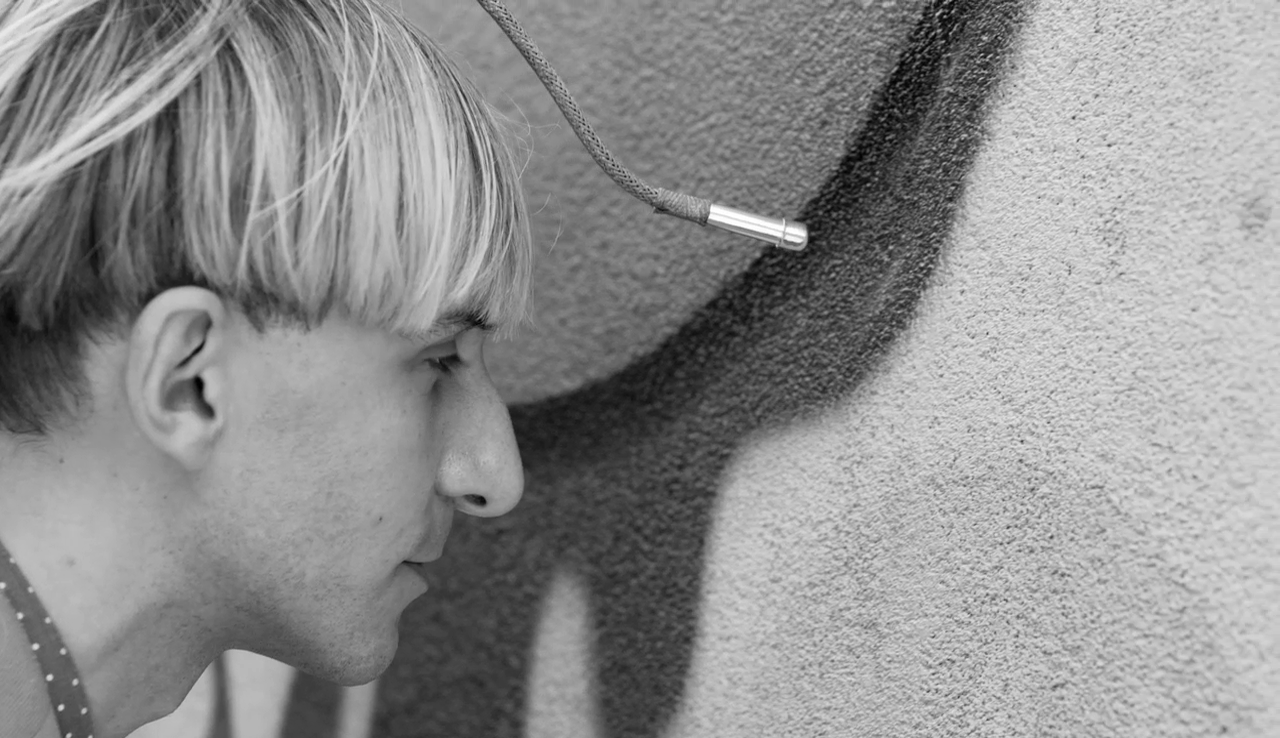 Neil Harbissons Leben klingt wie eine Sci-Fi-Geschichte. Neil wurde mit Achromatopsie geboren, einer seltenen Krankheit, die einen von 30.000 Menschen vollständig farbenblind macht. Aber Neil ist nicht farbenblind, im Gegenteil. Nachdem er seine Ärzte überzeugen konnte, ihm eine Antenne in den Hinterkopf zu implantieren, besitzt er nun einen ganz neuen Sinn – er kann Farben hören. Der Film nimmt uns mit in Neils Leben und in eine ganz neue Welt.
Greg Brunkalla
USA 2015, 5', Dokumentarfilm, Englisch ohne UT, Internationale Premiere
Bildgestaltung: Ivan Abel
Musik: Ryan Franks, Scott Nickoley
Ton: John Carter
Produktion: Skunk
Greg Brunkalla is renowned for his inventive & entertaining music videos & commercial work. Equally at home in live action, documentary, installation or digital content, he has helmed commercials for clients including Nike, Samsung, Uniqlo and The New York Times. THis installation "Trumpets" was collabortive a project with André 3000 for Art Basil Miami. His most recent work is a music video for the Australian electronic group The Avalanches.