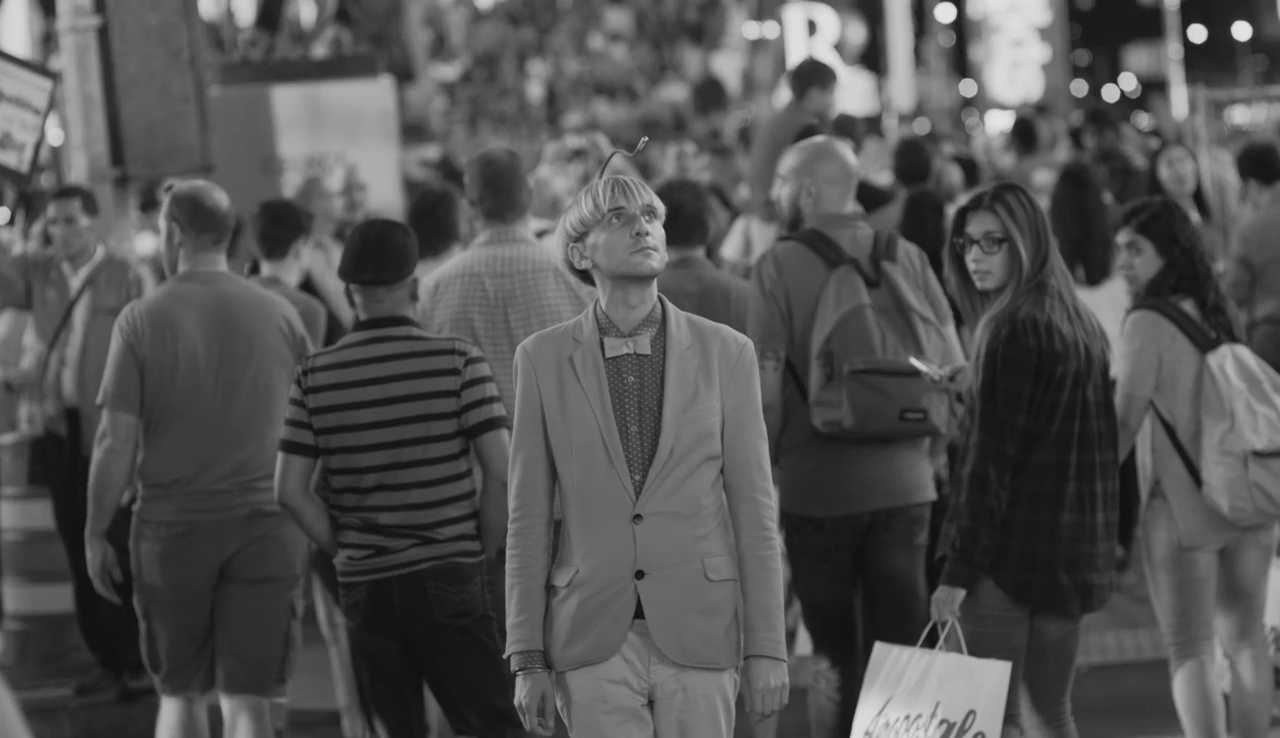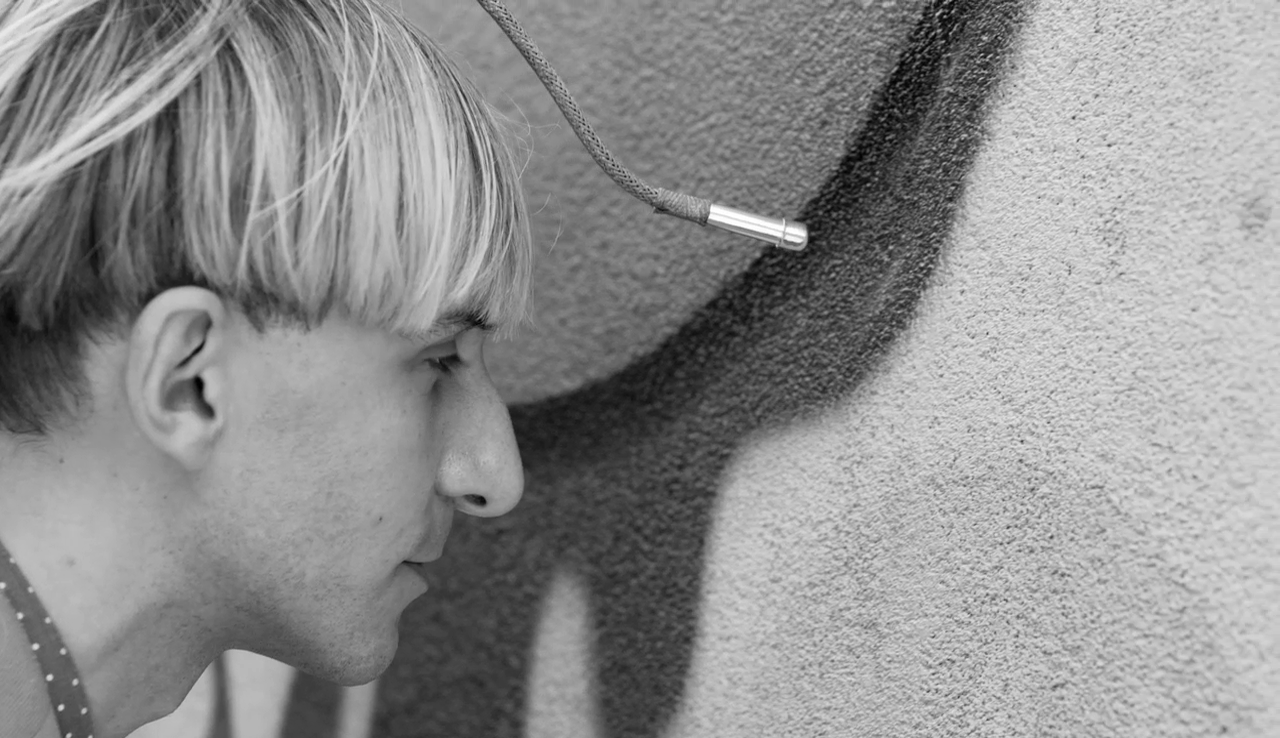 Neil Har­bis­sons Leben klingt wie eine Sci-Fi-Geschich­te. Neil wur­de mit Achro­mat­op­sie gebo­ren, einer sel­te­nen Krank­heit, die einen von 30.000 Men­schen voll­stän­dig far­ben­blind macht. Aber Neil ist nicht far­ben­blind, im Gegen­teil. Nach­dem er sei­ne Ärz­te über­zeu­gen konn­te, ihm eine Anten­ne in den Hin­ter­kopf zu implan­tie­ren, besitzt er nun einen ganz neu­en Sinn – er kann Far­ben hören. Der Film nimmt uns mit in Neils Leben und in eine ganz neue Welt.
[social_buttons facebook="true" twitter="true" google_plus="true" pinterest="true"]
Greg Brun­kal­la
USA 2015, 5', Doku­men­tar­film, Eng­lisch ohne UT, Inter­na­tio­na­le Premiere
Bild­ge­stal­tung: Ivan Abel
Musik: Ryan Franks, Scott Nickoley
Ton: John Carter
Pro­duk­ti­on: Skunk
Greg Brun­kal­la is renow­ned for his inven­ti­ve & enter­tai­ning music vide­os & com­mer­cial work. Equal­ly at home in live action, docu­men­ta­ry, instal­la­ti­on or digi­tal con­tent, he has hel­med com­mer­cials for cli­ents inclu­ding Nike, Sam­sung, Uni­q­lo and The New York Times. THis instal­la­ti­on "Trumpets" was col­la­bor­ti­ve a pro­ject with André 3000 for Art Basil Miami. His most recent work is a music video for the Aus­tra­li­an elec­tro­nic group The Avalanches.