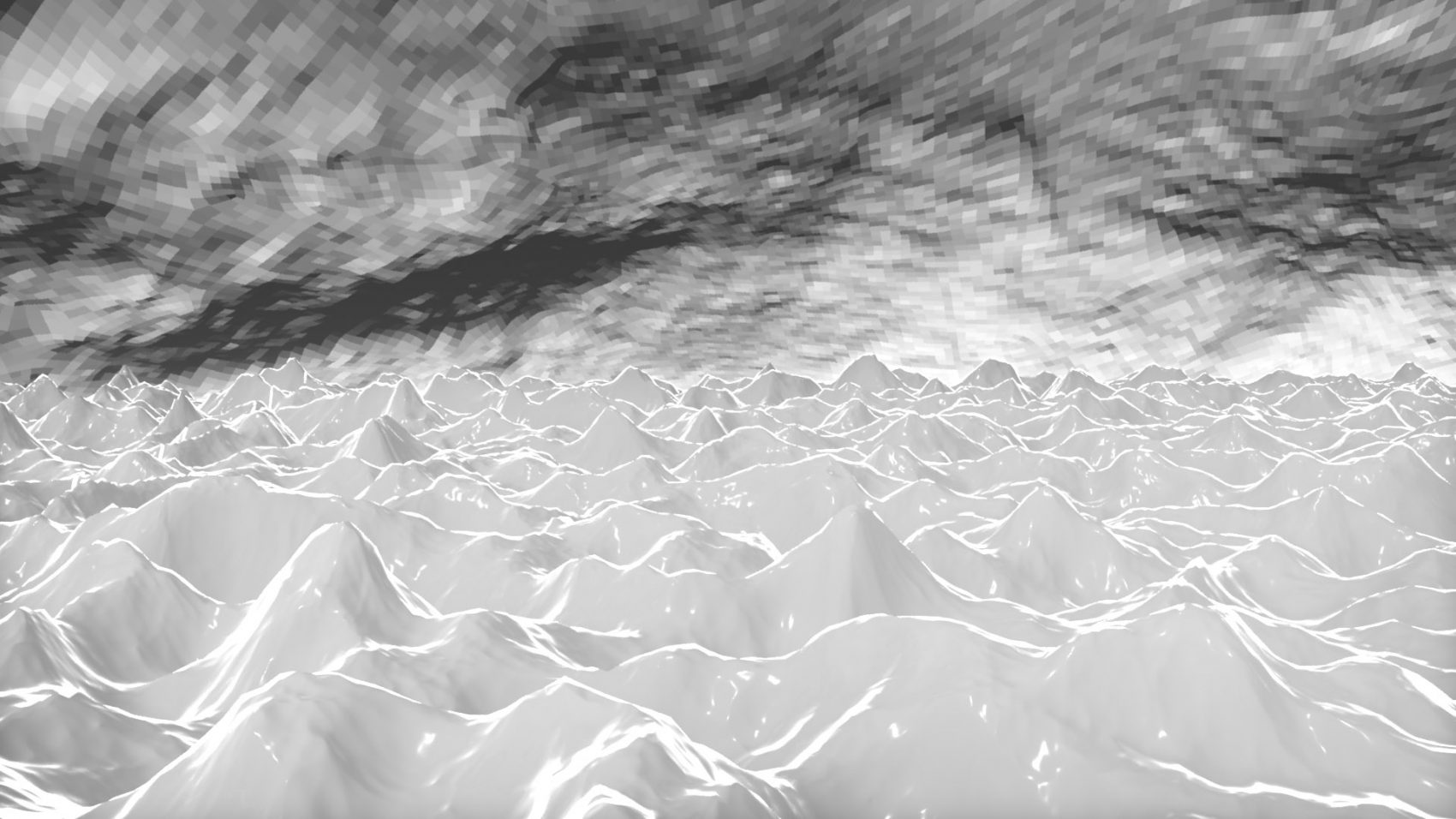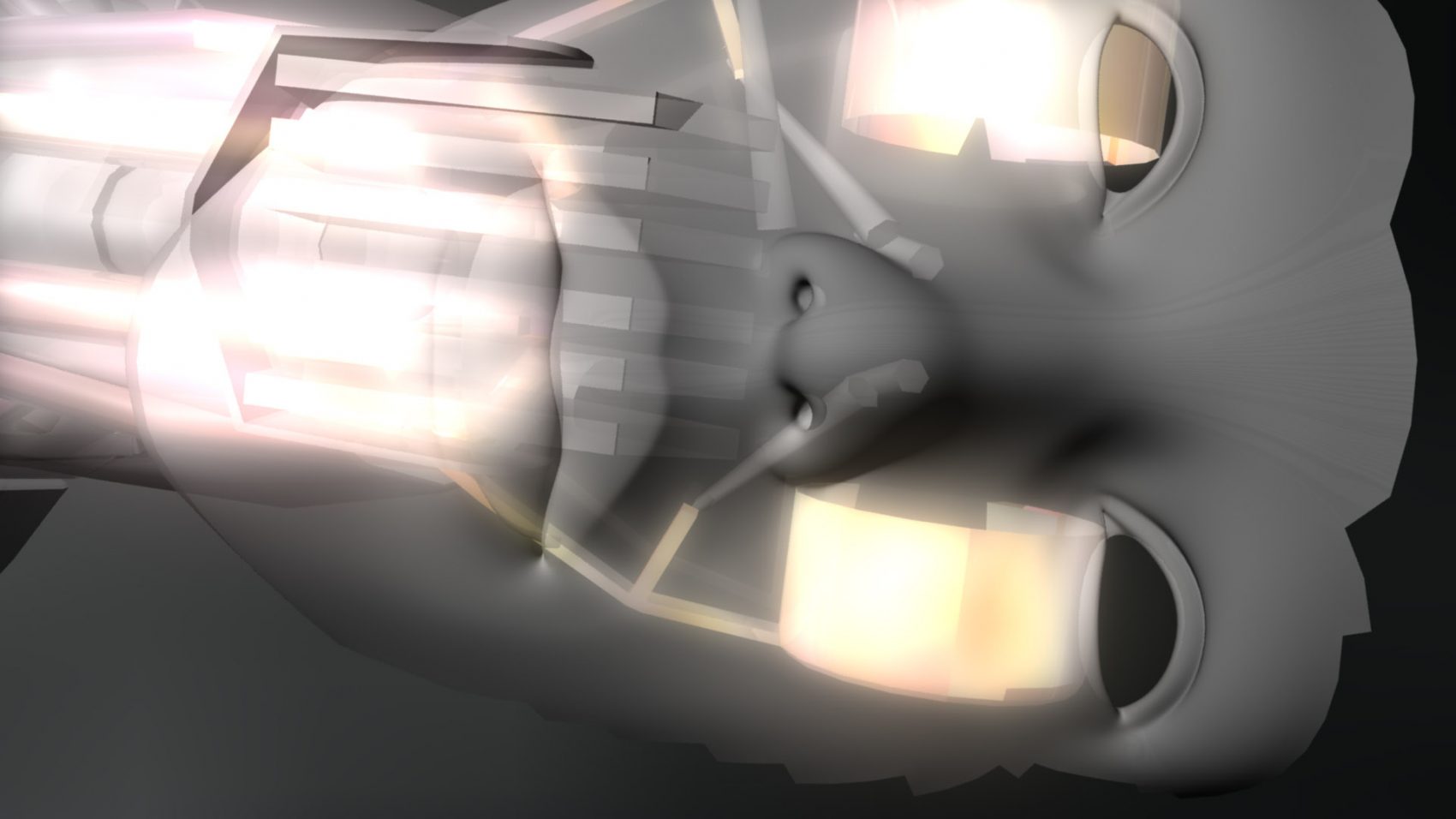 The 3D Additivist Manifesto
#Additivism ist ein Kofferwort aus ›additive‹ und ›activism‹ – eine Bewegung, die sich in fablabs, Werkstätten und Klassenräumen kritisch mit ›radikalen‹ neuen Technologien befasst; auf sozialer, ökologischer und globaler Ebene. Der 3D-Drucker ist eine umfassende Metapher unserer Zeit: eine Technologie, die durch digitale Vorgänge unser kreatives Tun in die Schichten einer Materie aus geologischer Urzeit einschreibt. #Additivism ist grundlegend für das schnelle Entstehen des ›Radikal Äußeren‹ (›The Radical Outside‹) und die Begegnung damit.
Morehshin Allahyari & Daniel Rourke
UK/USA 2015, 10', Experimentalfilm, Englisch mit englischen UT
#Additivism is a collaboration between artist & activist Morehshin Allahyari & writer/artist Daniel Rourke. Allahyari's work with 3D printing, especially her 'Material Speculation: ISIS' series, focuses on the poetic relationship between 3D printing, plastic, oil, jihad & Technocapitalism & their relationship to the political conditions of our time. Daniel Rourke's written and artistic work investigates speculative and science fiction in search of a radical 'outside' to the human(ities).