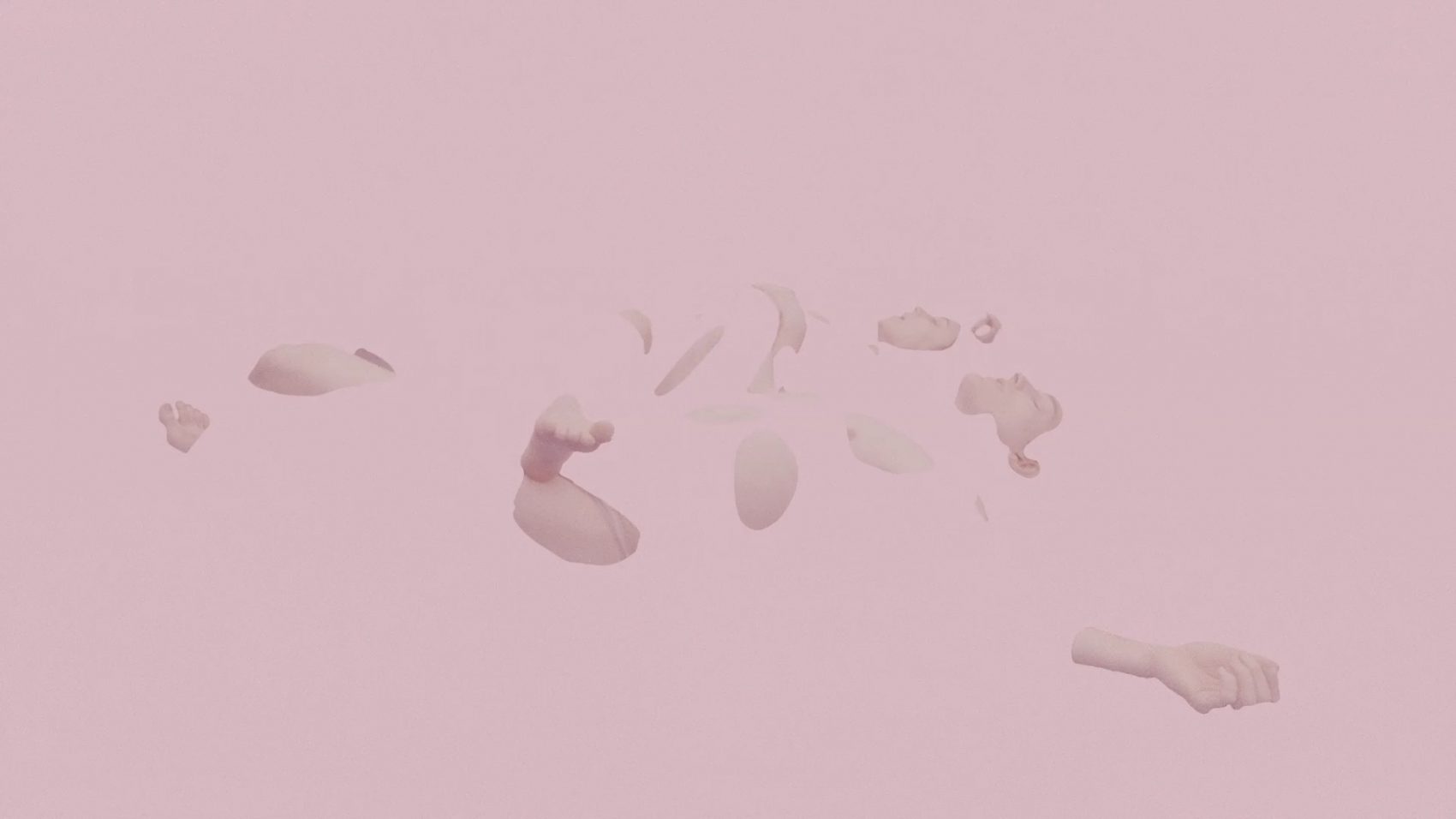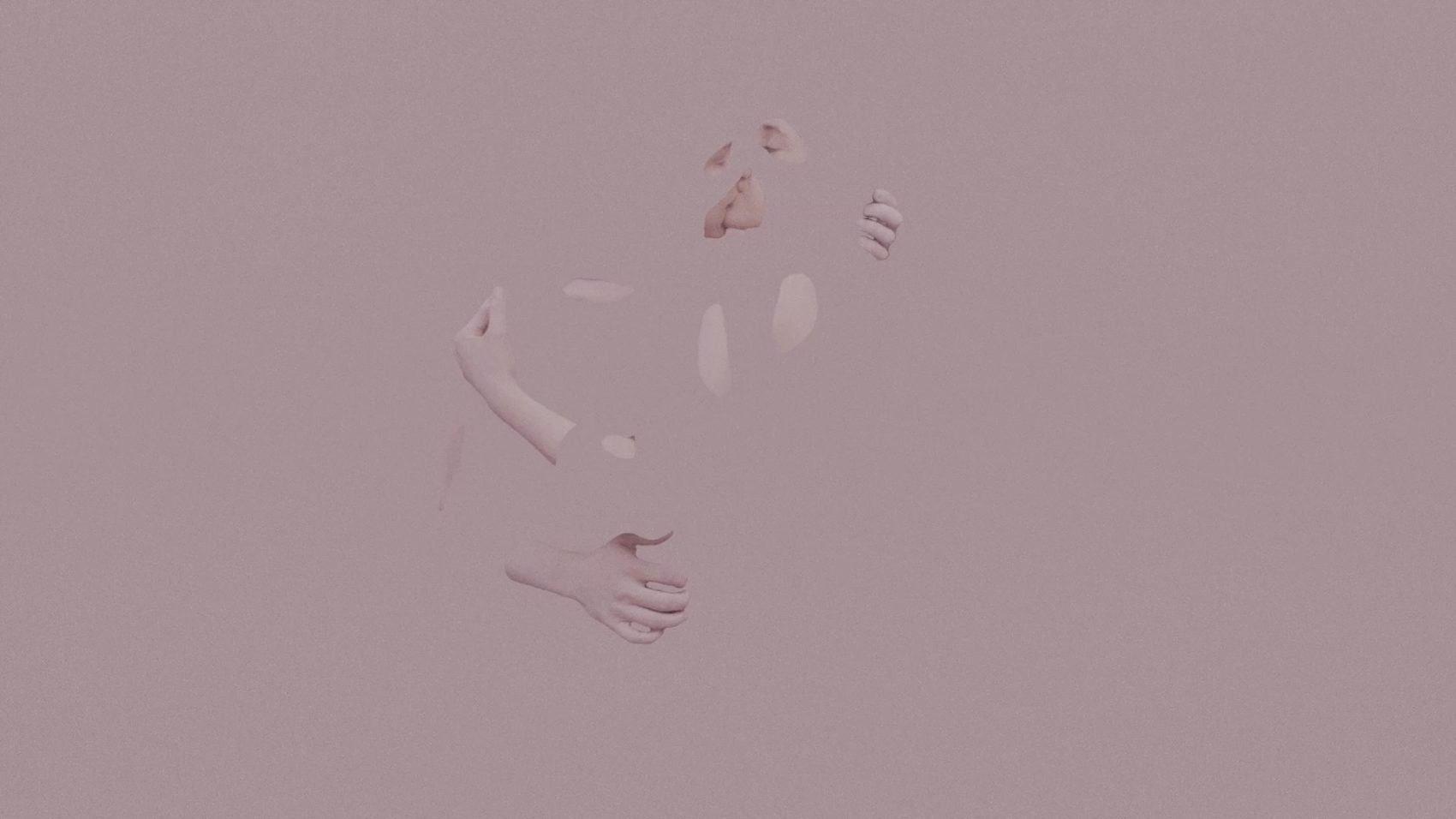 Offizielles Musikvideo zu DJ Pones »Heart Swing«. Abstrahierte Körperteile ergänzen einander vor pastellfarbener Leere. Die androgynen Figuren sind nur an ihren Augen und Händen zu erkennen. Wenn sie sich berühren, wird mehr von ihnen sichtbar. Die beiden menschlichen Gestalten lieben sich, bevor sie für immer auseinander gehen, in einem schaurig schönen One-Night-Stand.
Paul Trillo
USA 2016, 4', Musikvideo, Englisch ohne UT
Bildgestaltung: Greg Wilson
Musik: DJ Pone
Produktion: Particle 3
Paul Trillo is a New York-based director who challenges both curiosity and illusion. From creating the first fully mobile bullet time camera rig with 50 Nokias to choreographing an aerial smoke show using drones, Paul's constant pursuit to develop and play with new techniques has led to a strikingly fresh body of work. His varied interest in technology, comedy, and visual design permeates throughout.
2016 The Irrational Fear of Nothing
2015 The Life and Death of an IPhone
2015 Just The One of Us
2013 A Truncated Story of Infinity