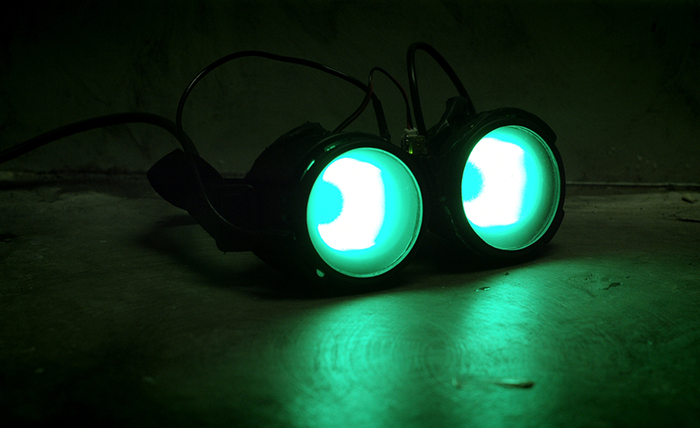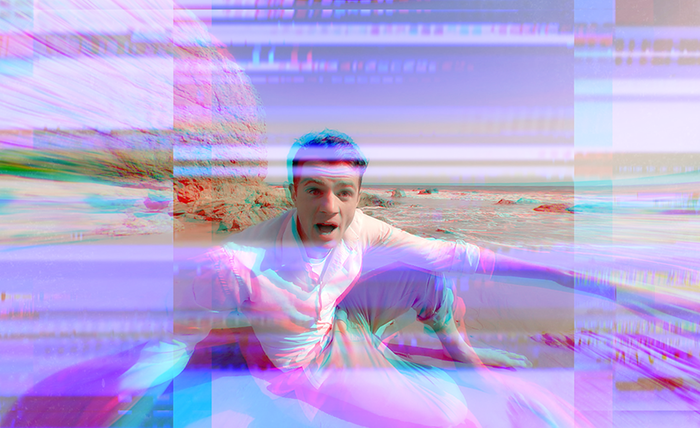 Consumed by Virtual Reality addiction, a woman clings to the digitally reconstructed memory of her dead husband. As the lines of reality blur, she begins to question which world is real. The experience dynamically switches from 2D to 3D 180 degree view when the main character puts on her headset, allowing the audience to see the virtual world through her eyes and creating a one of a kind cinematic experience.
Connor Hair

USA 2016, 13′, 360° , Englisch ohne UT
Bildgestaltung: Graham Robbins
Ton: Austin Healy
Musik: Daniel Reeves
Connor Hair is an award winning writer, director and cinematographer. After working as a cinematographer on six feature length projects, Connor shifted his focus toward directing virtual reality experiences. His in depth knowledge of camera technology and prior experience directing allowed for a confident transition into this new artform.
Connor is constantly experimenting with emerging technology and has a passion for telling stories in unique and innovative ways.