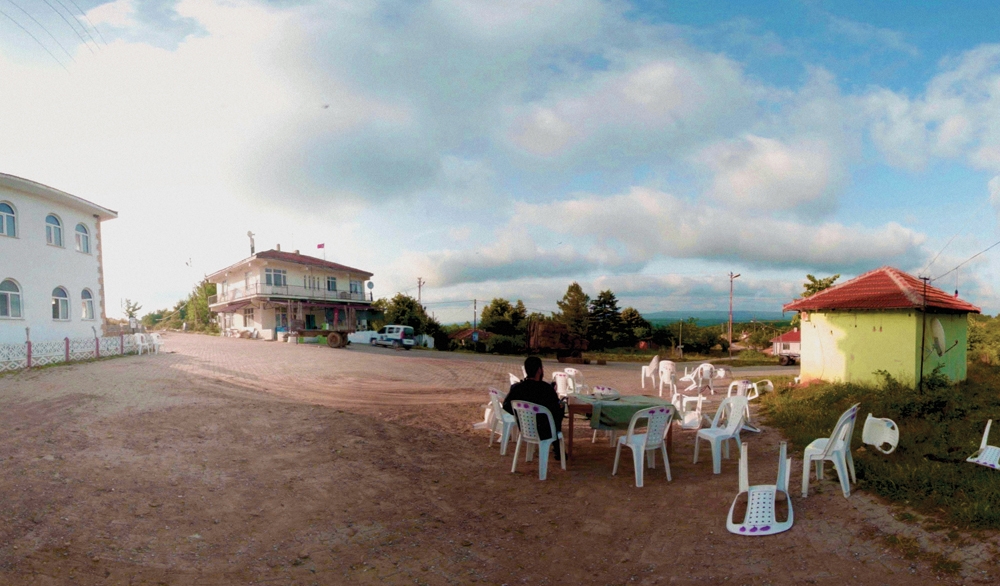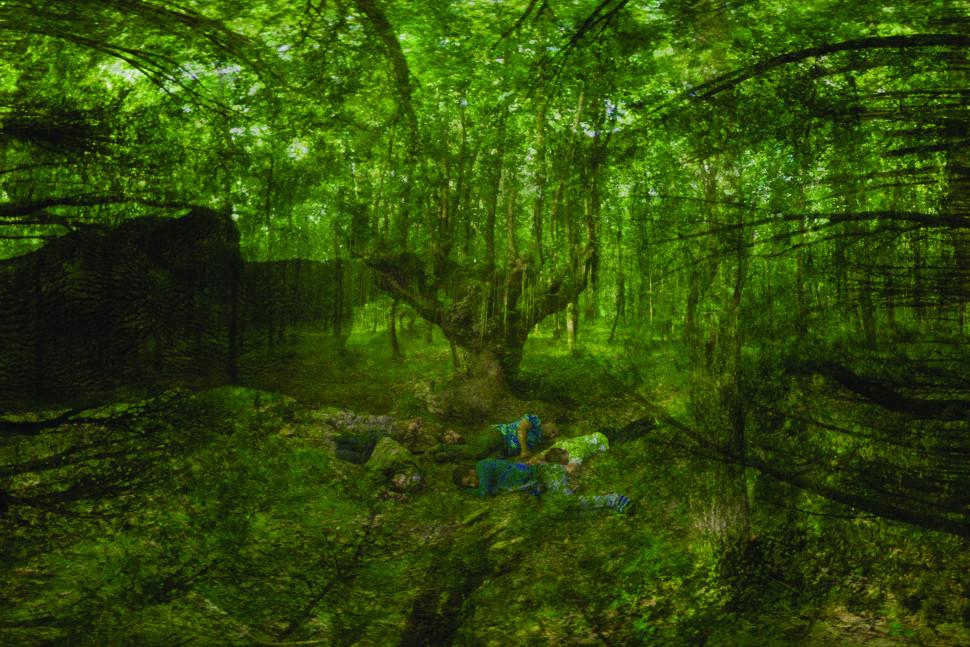 A search par­ty sear­ches for someone lost in a forest, in turn beco­ming lost them­sel­ves within the arbo­re­al zone.
A half-civi­li­an, half-poli­ce force group evacua­tes the vil­la­ge and the forest for con­s­truc­tion, and seek in turn the seekers.
An old tree releases a slum­be­ring spell, over­ta­king ever­yo­ne within its reach.
[social_buttons facebook="true" twitter="true" google_plus="true" pinterest="true"]