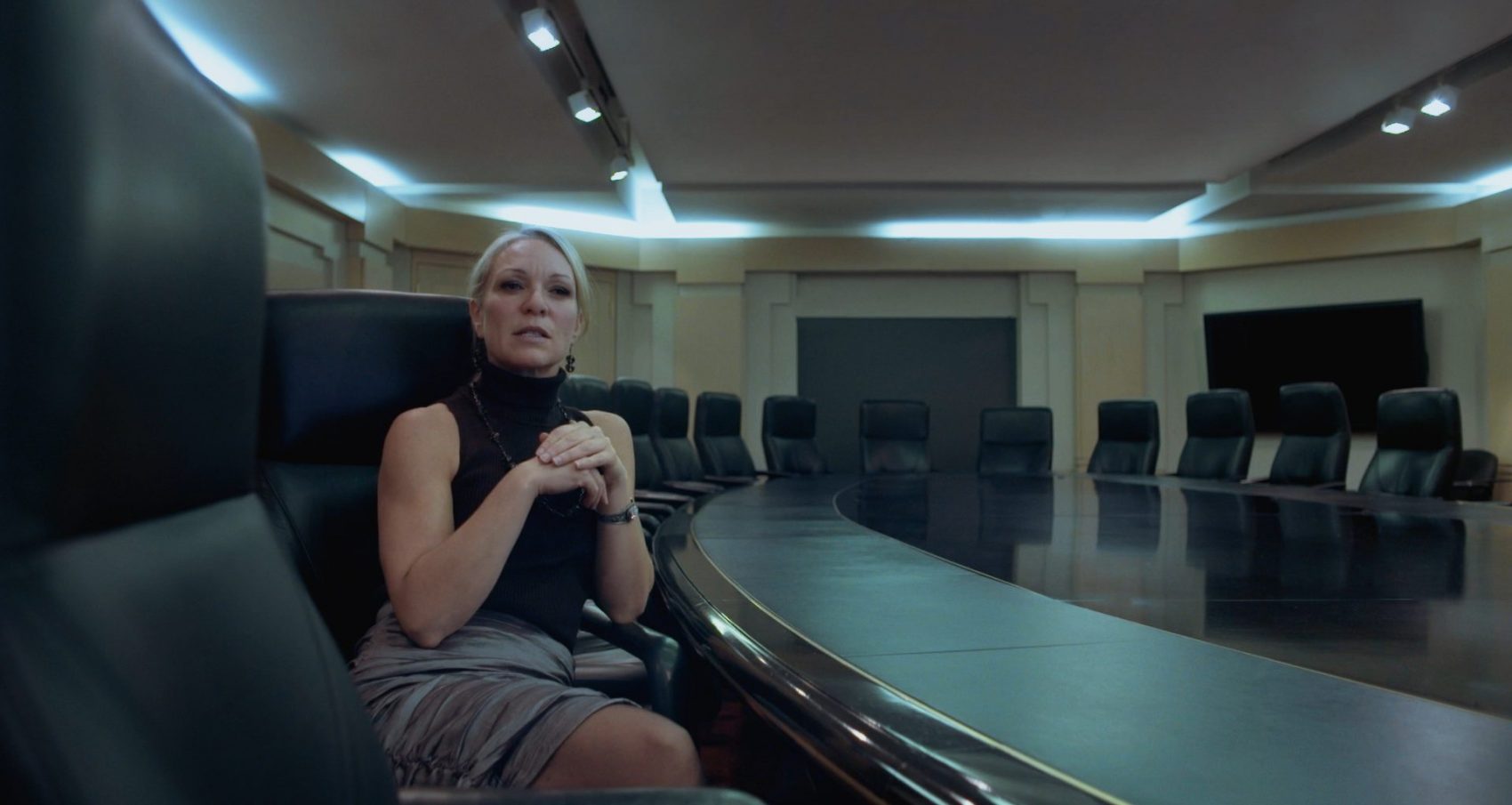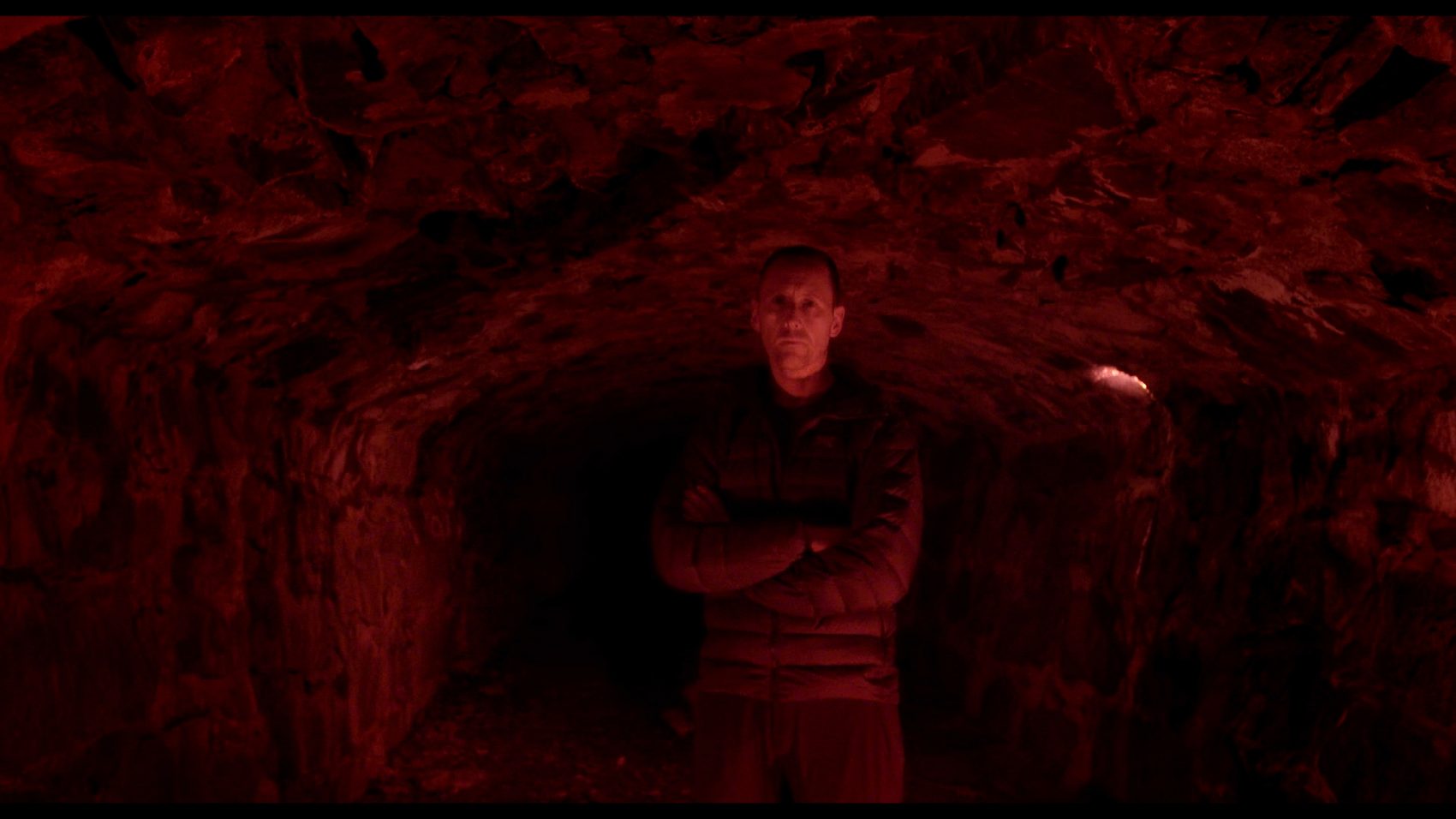 Time To Die, Motherfuckers
Stark sollst du sein, hart musst du sein, hart wird es werden, nur so kommst du: empor, empor! Ein Blick auf moderne Sportfreizeit.
Annika Sehn & Jonas Spriestersbach
Kanada/Deutschland 2016, 15', Dokumentarfilm, Französisch/Englisch mit englischen UT, NRW-Premiere
Annika Sehn was born in 1988 and completed the Bachelor of Arts in Film Studies and Musicology at Free University of Berlin from 2007-2012. Besides she did several internships at german TV broadcast stations like arte, Sat.1 and SWR. 2009 she left for a year abroad in Turkey, studied at Bilgi University Istanbul, department Film/Television and gained working experience at Öteki Film Istanbul assisting in documentaries and advertisments.
Jonas Spriestersbach was born in 1982 in Hamburg. He studied
psychology and art history before attending the university of arts in
Kassel to study visual communications. From 2008 on he specified in
cinematography at the university of film and television in Munich. As
a cinematographer he has shot more than 30 short and some
feature-lenght films since then.