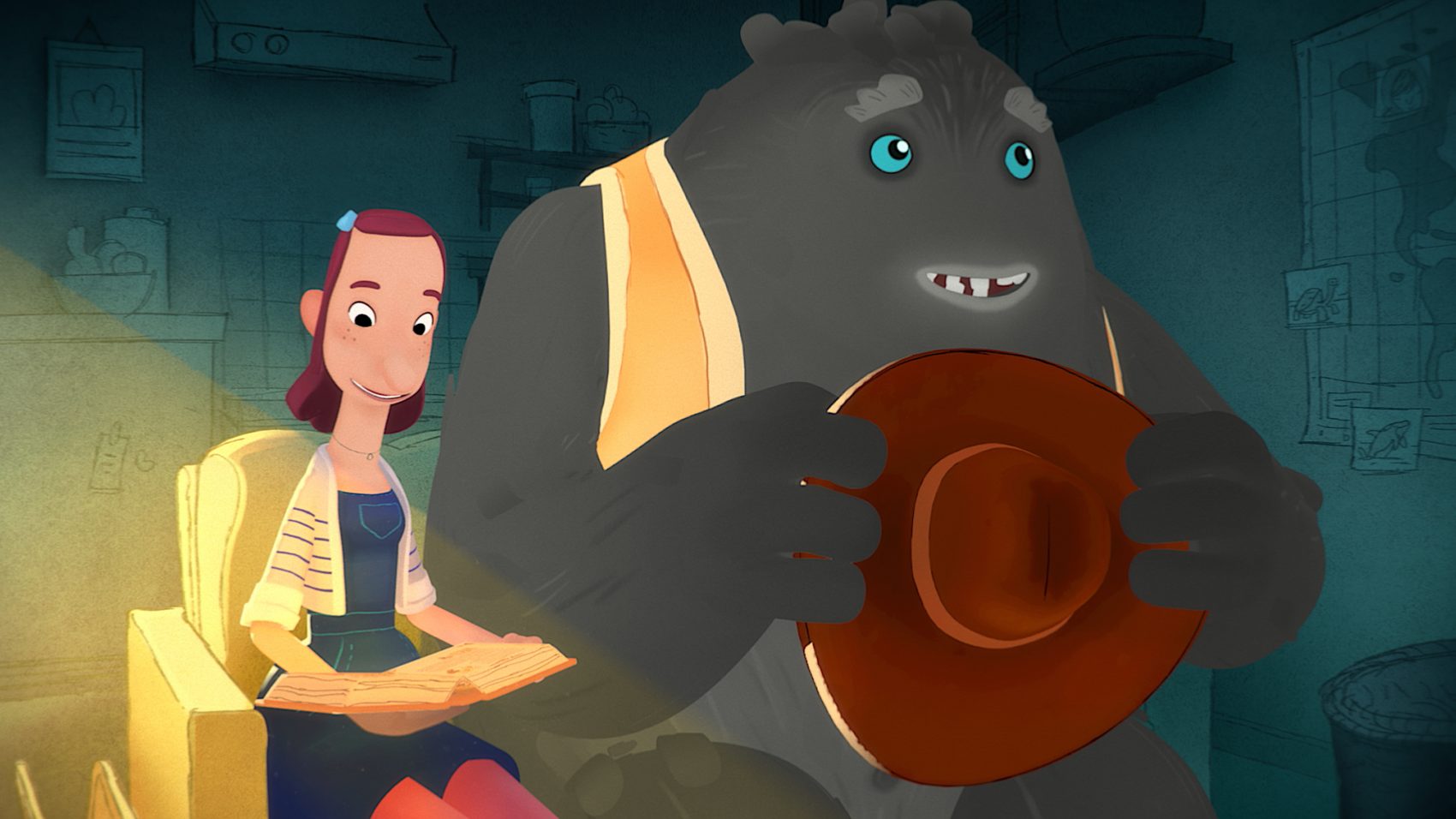 Trudes Tier – Das Schöne und die Biest
Trude wohnt zusammen mit einem großen, haarigen, bärenstarken Wesen, das aber nicht weiß, wo es herkommt und wie man mit Menschen umgeht. Als Trude von einem Vorsprechen für das Theaterstück ›Die Schöne und das Biest‹ erfährt, schlägt sie dem Tier vor mitzumachen. Das Tier ist begeistert. Doch es hat so seine ganz eigenen Vorstellungen von der Rolle.
Klaus Morschheuser (studio soi)
Deutschland 2016, 6'30'', Animationsfilm, Deutsch
Buch: Marcus Sauermann, Kim Nguyen (Storyboard), Henrike Vieregge (Redaktion; WDR)
Musik: Christian Heck
Produktion: Carsten Bunte, Sabrina Schmidt
Klaus Morschheuser
Born 1971 in Limburg an der Lahn, working at the prop-department at the theatre in Koblenz, Klaus began studying at the Filmakademie Baden Württemberg in 1997. In 2001 he started freelancing as an animator for several commercials and music videos. In 2002 he co-founded Studio Soi, where he since then has animated and directed a number of shorts, commercials and titles. He is head of the Studio Soi-Workshop building maquettes, puppets and sets.