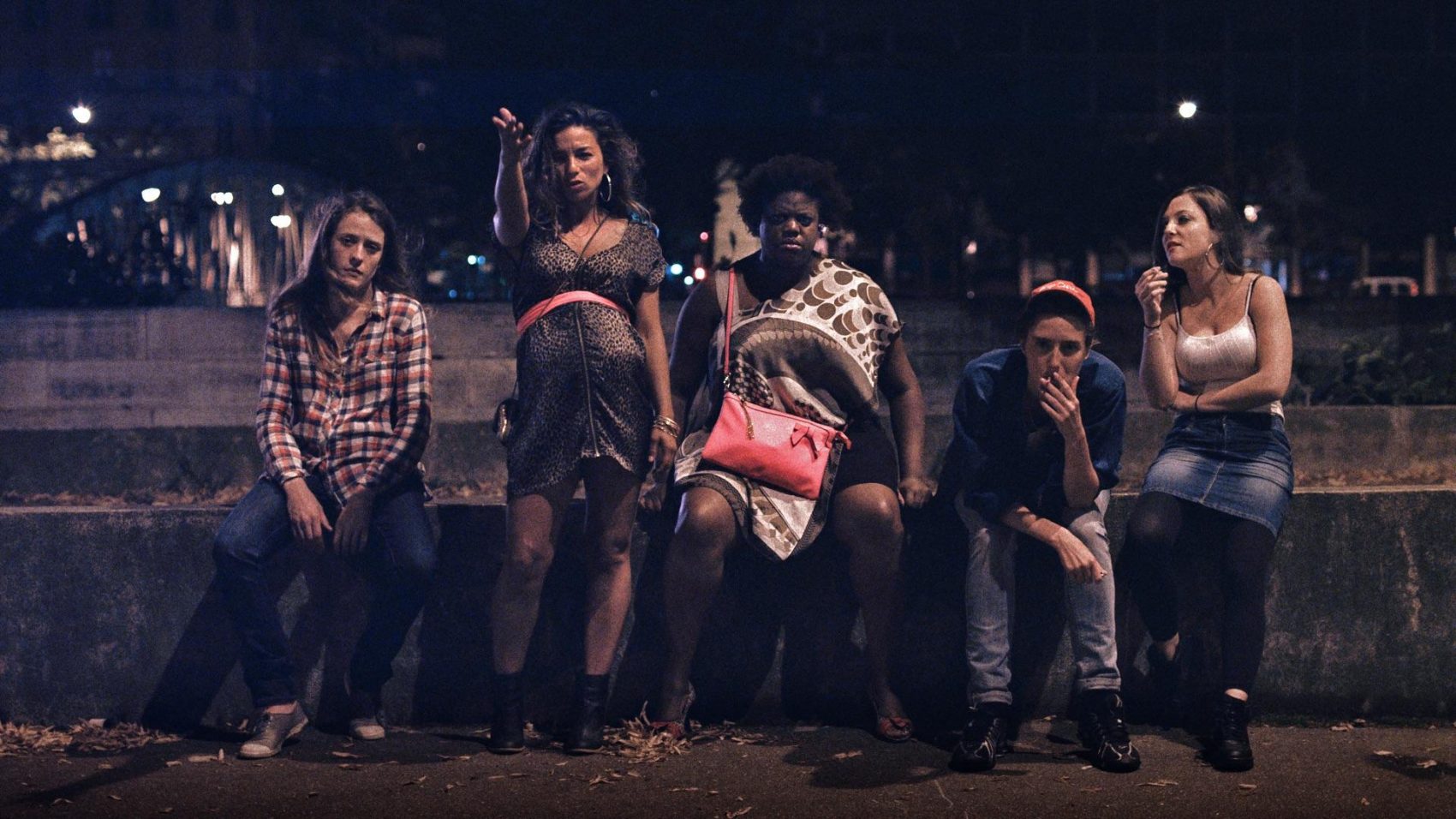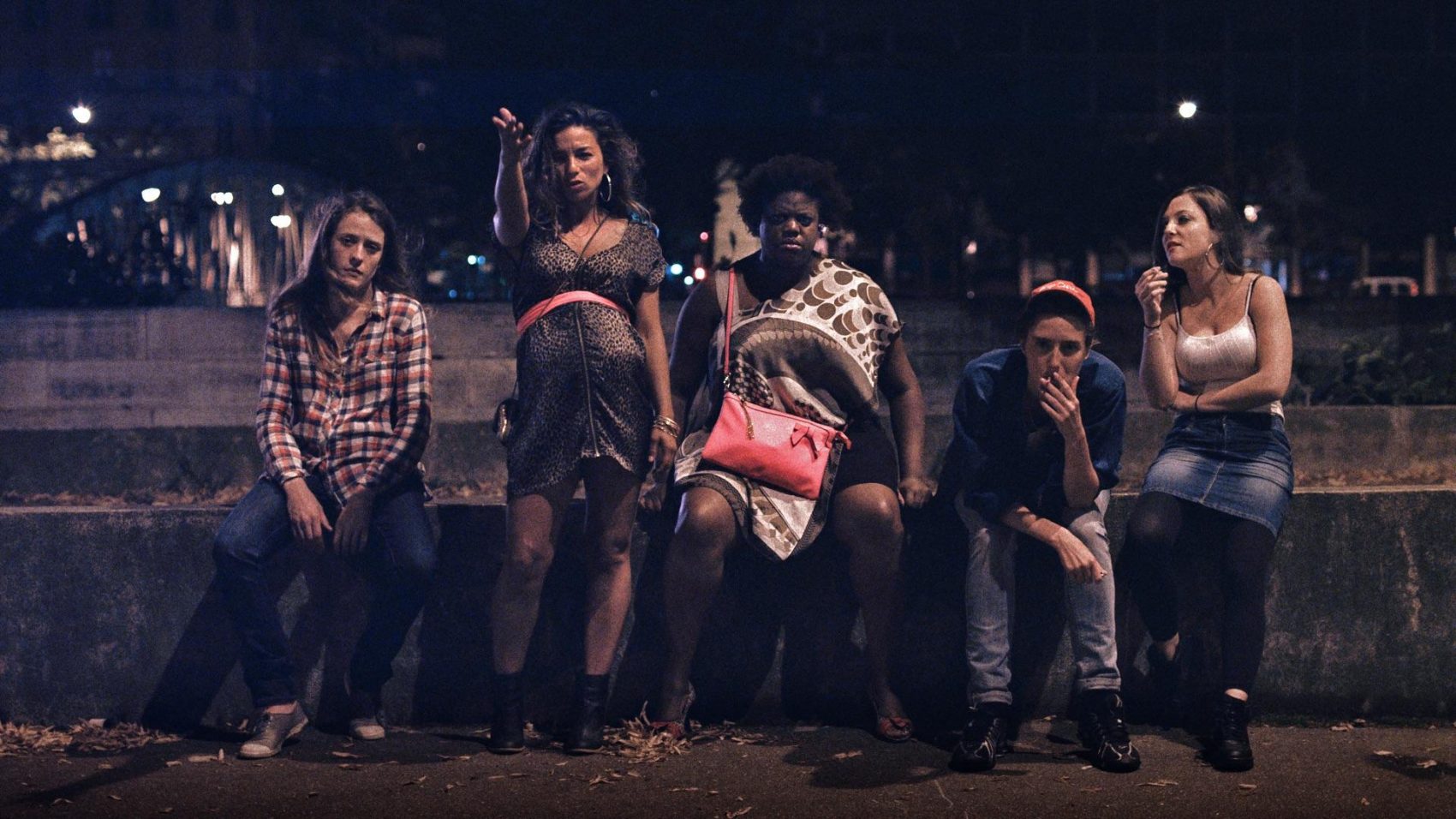 Der Alltag von fünf Mädchen, die in Paris im Heim leben. Verfolgt von ihrer furchtbaren Vergangenheit (Vergewaltigung, Misshandlung, Verwahrlosung), versuchen sie trotzdem nach vorne zu schauen. Sie wollen Fortschritte machen – alle außer Sam.
Nora El Hourch
Frankreich 2016, 16', Spielfilm, Französisch mit englischen UT, NRW-Premiere
Nora El Hourch is Franco Maroccan. She grew up between two worlds, two cultures who honed her eyes to the others and to the world around her. She has been writing since she was young without thinking that someone would read. After some hesitation years in her schooling and professional career, she finally decided to take the plunge. «A Few Seconds» is her first short-film.