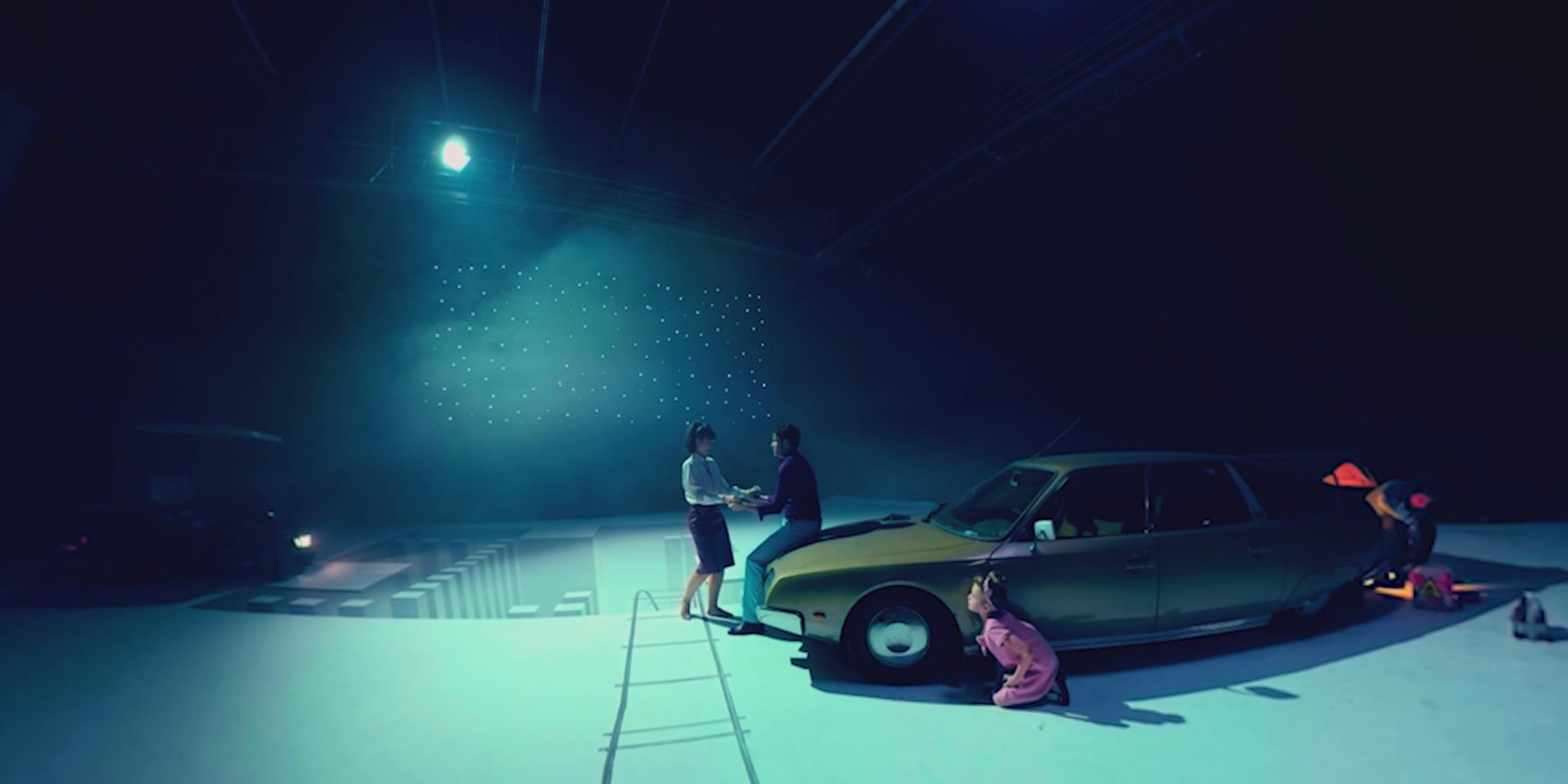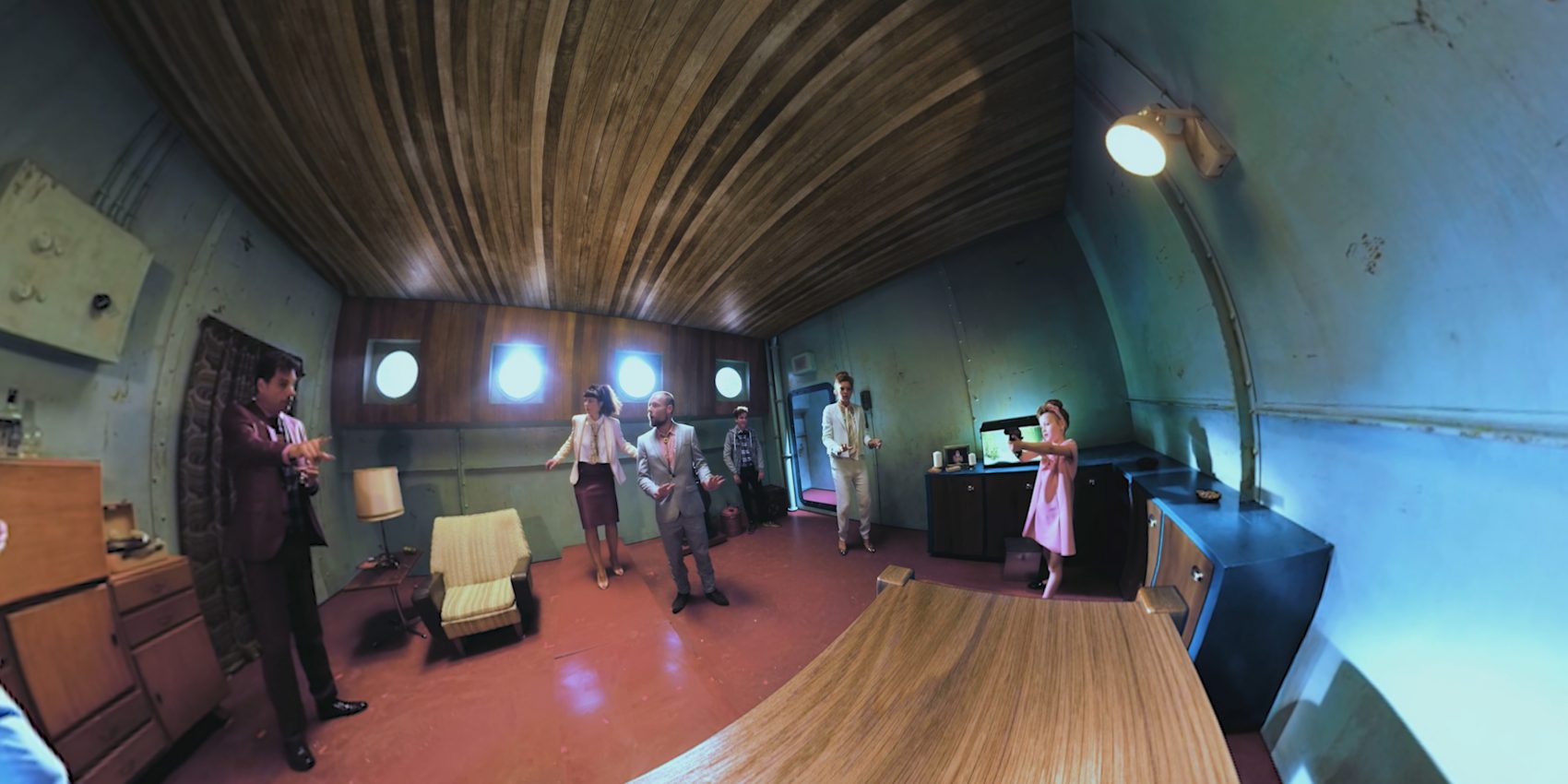 Ashes to Ashes is a surreal, tragicomedy in virtual reality about how a dysfunctional family handles the dying wish of their grandfather. Seen through the 'eyes' of the deceased –the urn containing the ashes–this eleven minute VR film gives a unique point of view on a bizarre set of family relationships that are ready to blow up. We witness how each family member drops their pretences to reveal the full extent of their dishonesty. The scenes appear to take place on a movie set, as different levels of reality unveil. Meanwhile, the youngest member of the family, Fie, says goodbye to her grandfather in her own way. Ultimately, Ashes to Ashes is about choosing your own reality, your imagination, your world.
Ingejan Ligthart Schenk, Jamille van Wijngaarden, Steye Hallema
Niederlande 2017, 11', Spielfilm, Englisch
Buch: Anne Barnhoorn
Bildgestaltung: Peter McLaughlin
Produktion: Benjamin De Wit & Submarine Channel
Submarine Channel explores the narrative possibilities of new and emerging genres such as the interactive documentary, the interactive graphic novel, transmedia storytelling, and virtual reality. The channel diffuses this new-found knowledge to international audiences, using diverse platforms to do so.