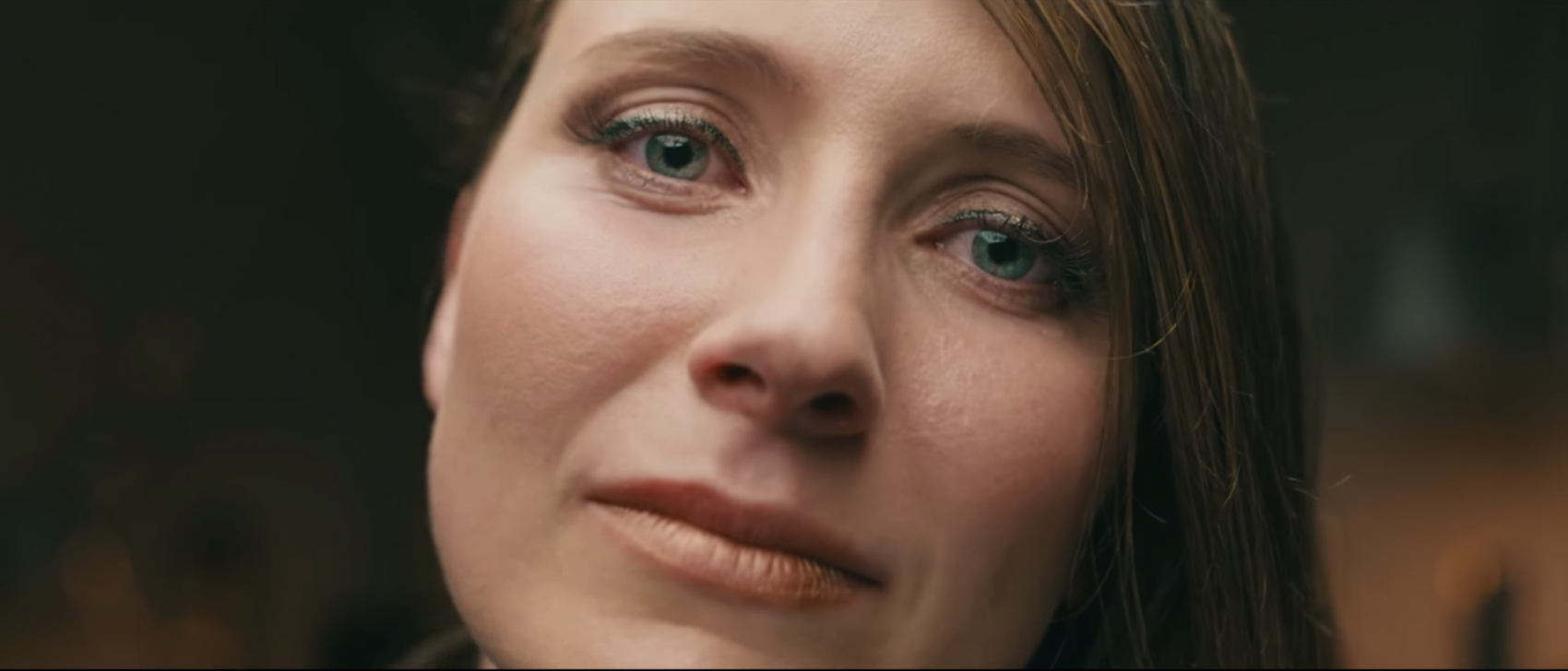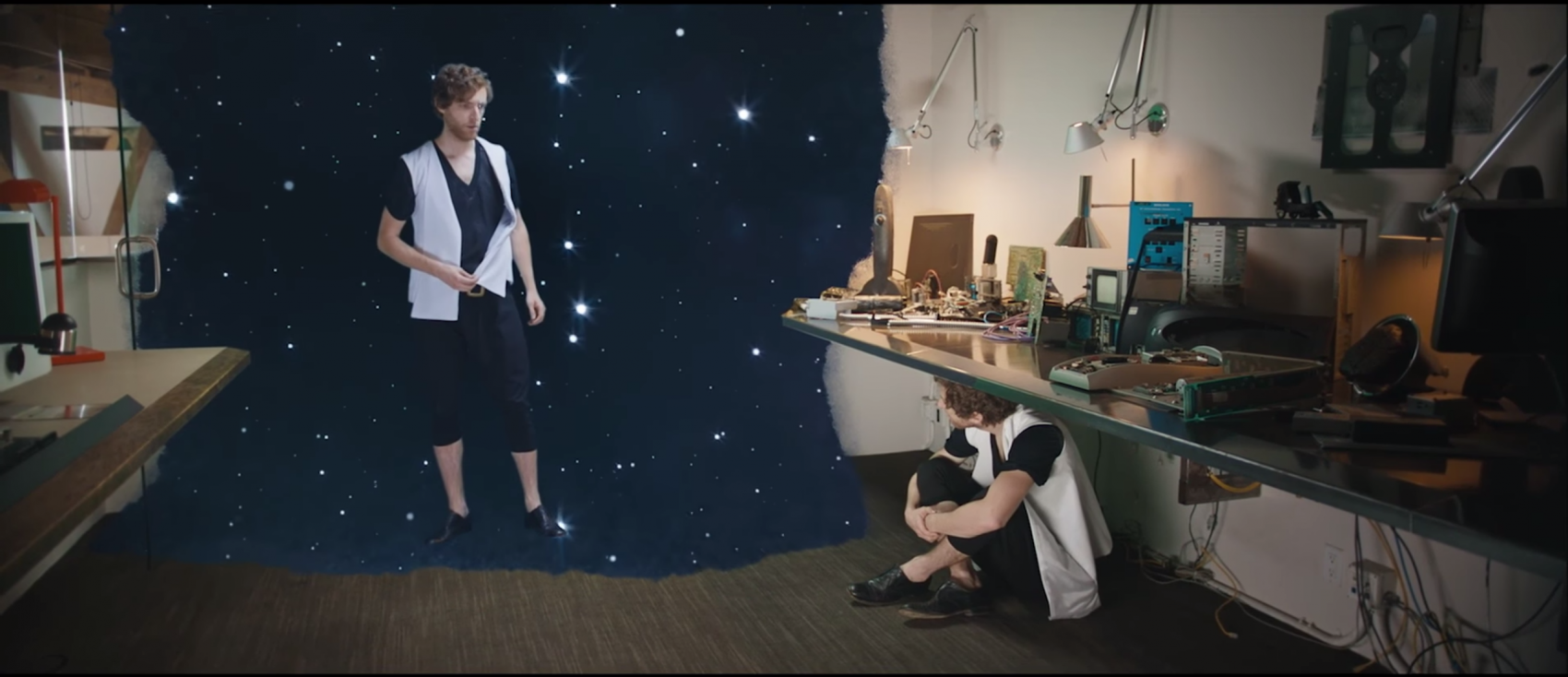 Oberhalb deiner Handytastatur lebt eine Künstliche Intelligenz. Sie ist gut ausgebildet, hat viele SMS und Mails gelesen, um zu erraten, was du als Nächstes tippen wirst. Wir wollten herausfinden, was passiert, wenn man dieser Software etwas anderes zu lesen gibt – Science-Fiction-Drehbücher.
Oscar Sharp
USA 2016, 9', Spielfilm, Englisch ohne UT
Buch: Benjamin, ein rekurrentes neuronales LSTM-Netz
Musik: Tiger + Man, mit einem Songtext von Benjamin
Oscar Sharp is a BAFTA-nominated filmmaker and Screen International Star of Tomorrow. His films have received many prizes internationally, from the likes of Joss Whedon, Guillermo del Toro and Sir Alan Parker.
In spring of 2016, he and his technologist collaborator Ross Goodwin created Benjamin, the world's first artificially-intelligent screenwriter, and shot the first purely AI-written film, "Sunspring" starring Thomas Middleditch.
He is represented in the USA by United Talent Agency and in the UK by Independent Talent.