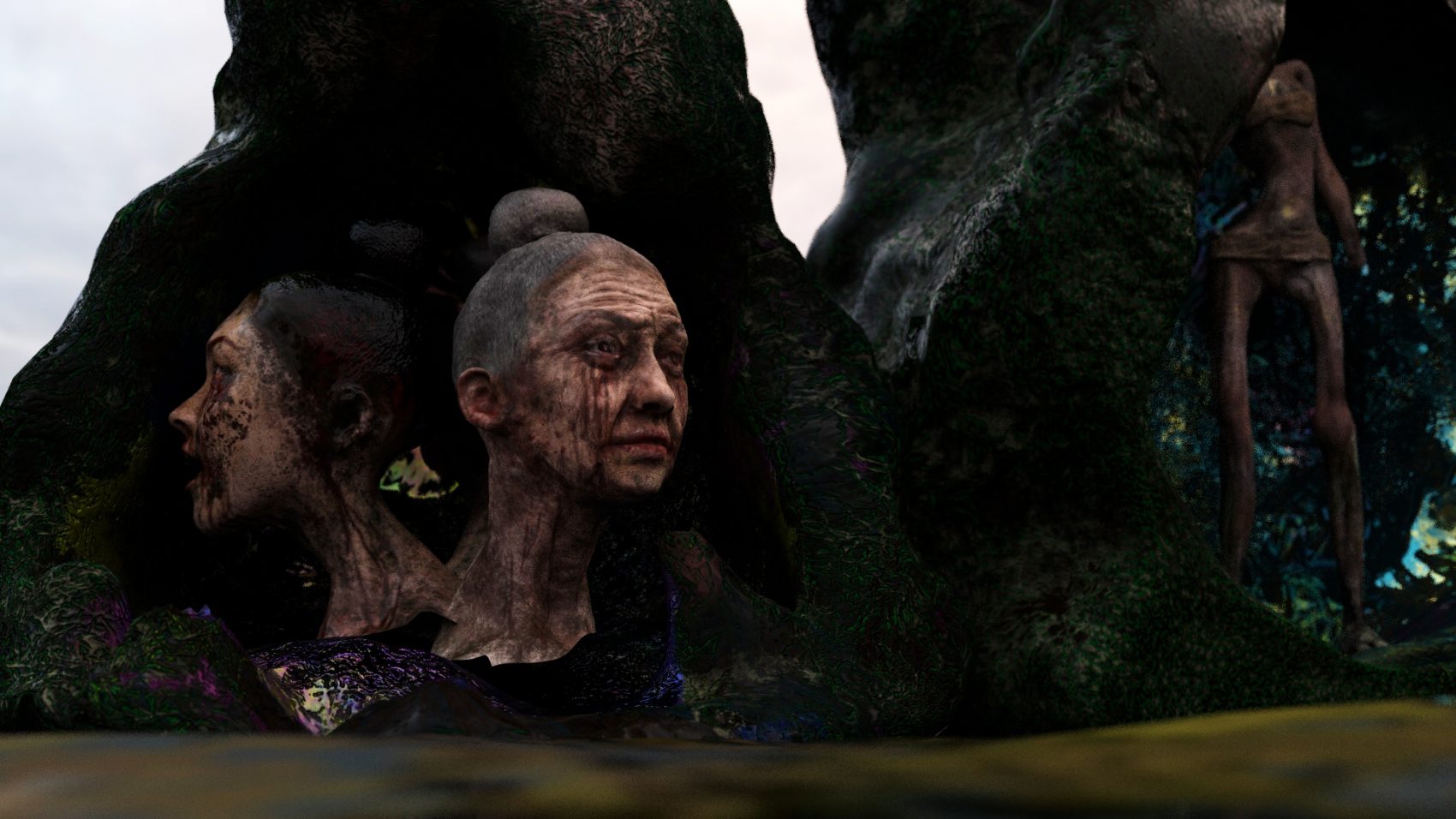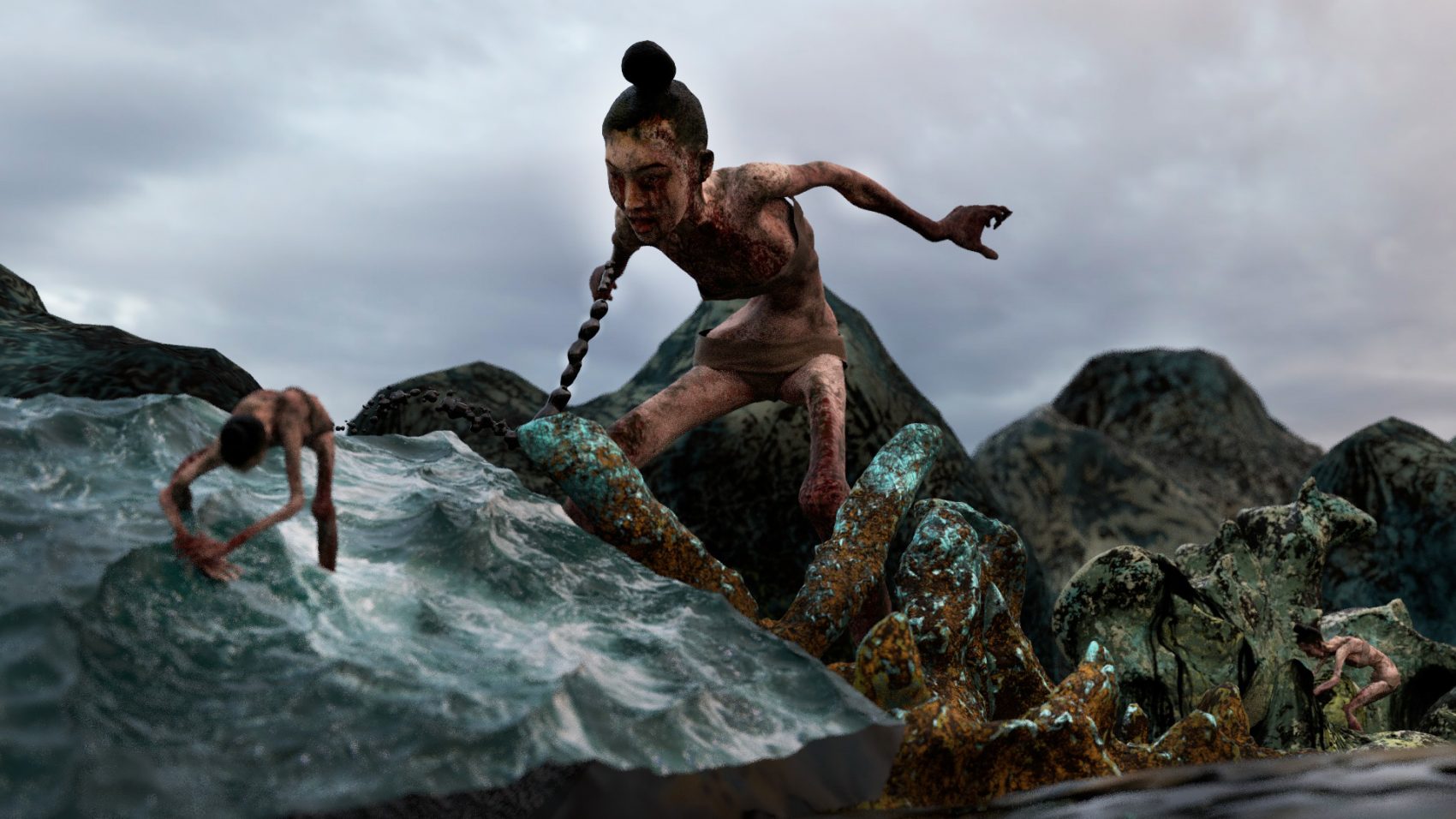 Inspi­red by oral folk tales, The Giant is a three minu­te nar­ra­ti­ve 360 expe­ri­ence. A young girl who never stops gro­wing finds a record buried in the snow. The song it plays unleas­hes vio­lence and even­tual­ly, a kind of peace.
[social_buttons facebook="true" twitter="true" google_plus="true" pinterest="true"]
Mike Ander­son, Ryan Dickie & Abi­ga­il Horton
USA 2017, 3', Ani­ma­ti­on, Eng­lisch, Deutschland-Premiere
Pro­duk­ti­on: New Media Ltd
Buch: Mike Anderson
Musik: Jake Aron and Lud­wig Persik
Ton: Jake Aron
NEW MEDIA LTD is the NYC-based wri­ting and direc­ting trio of Mike Ander­son, Ryan Dickie and Abi­ga­il Hor­ton. In 2016 New Media Ltd was recent­ly named in "25 New Faces of Inde­pen­dent Film" by Film­ma­ker Maga­zi­ne, short­lis­ted for the D&AD Next Direc­tor Award, and won a D&AD pen­cil for Ani­ma­ti­on and two Can­nes YDA's. They are repre­sen­ted by Pul­se Films.