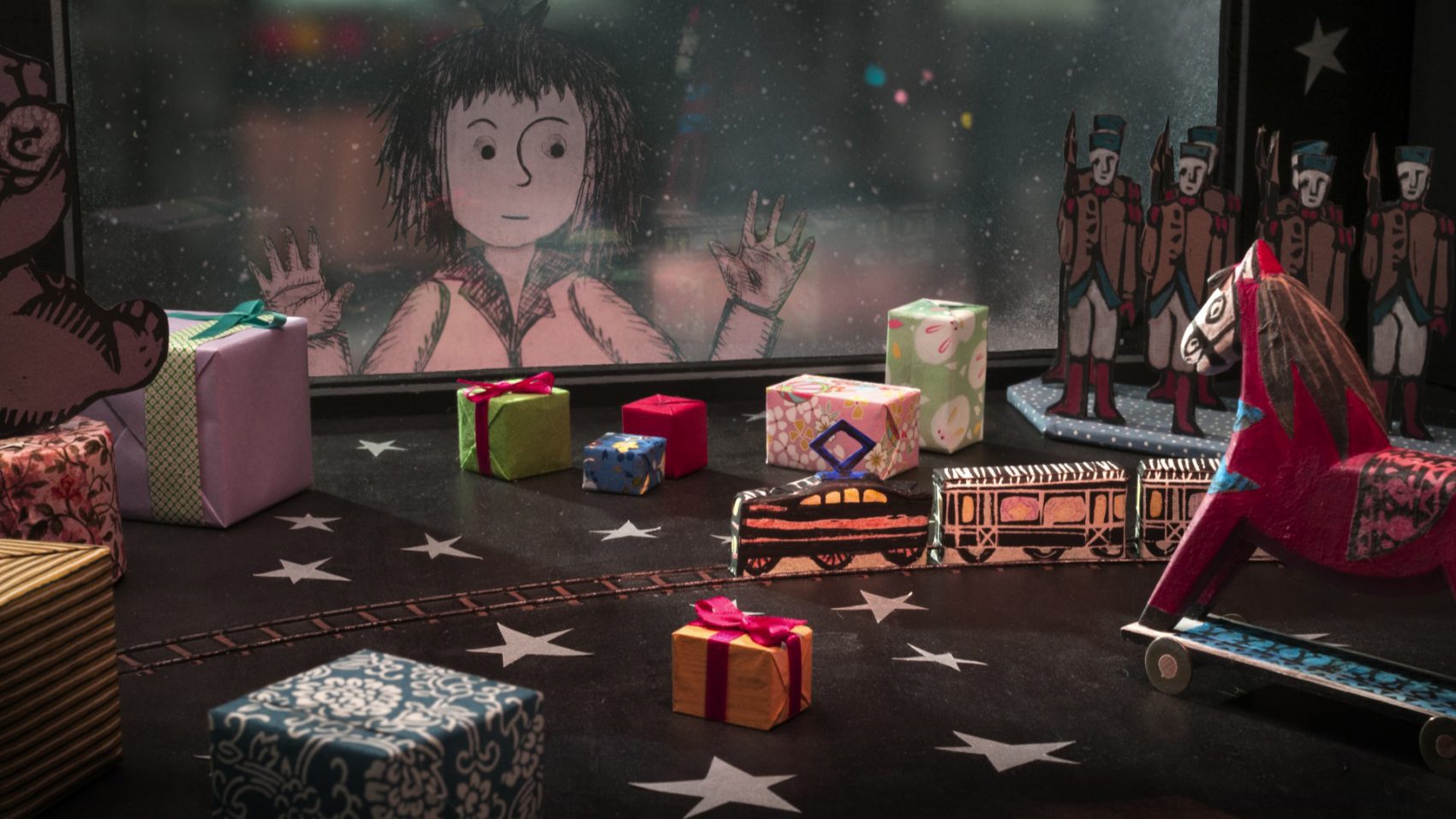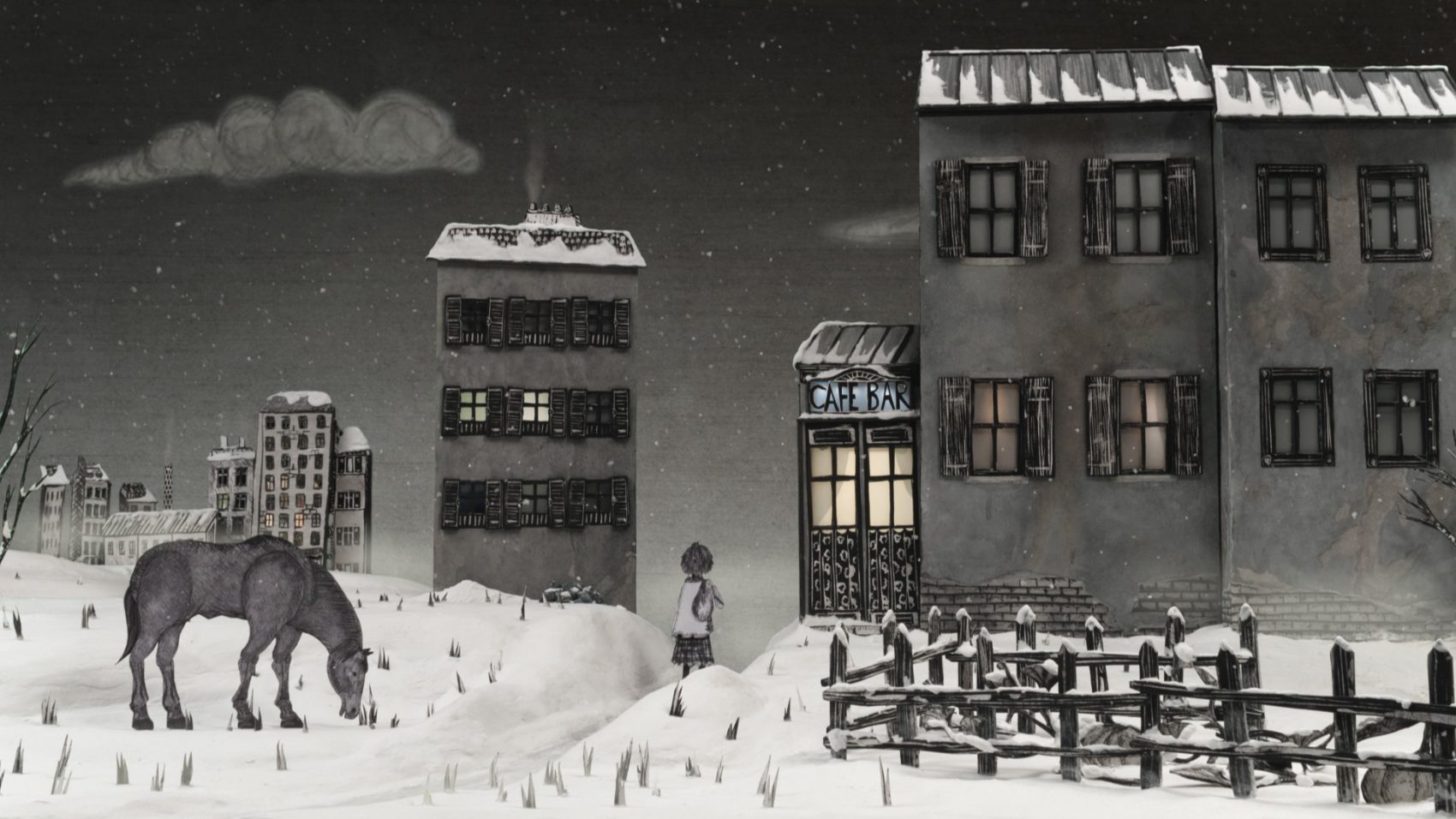 La petite marchande d'allumettes (The Little Match Girl)
Nach Andersens Märchen erzählt der Film vom Schicksal einer kleinen Streichholzverkäuferin. Da sie nichts verkauft, verbrennt sie schließlich alle Streichhölzer selbst. Diese Momente der Wärme sind von glücklichen Träumen begleitet, und schließlich erscheint ihr sogar ihre verstorbene Großmutter.
Anne Baillod & Jean Faravel
Schweiz 2016, 9'30'', Animationsfilm, ohne Dialoge, NRW-Premiere
Produktion: NADASDY FILMS
Anne Baillod graduated from the Ecole Supérieure d'Art Visuel (ESAV) Geneva in animation and engraving in 1987. She works as an animation director, photographer, does engravings and installations. Cofounded Ivanko Films in 1996.
Jean Faravel attended the Haute école d'art et de design (HEAD) in Geneva. He works as a sound engineer and film director as well as in theatre productions. Cofounder of Ivanko Films with Anne Baillod in 1996.