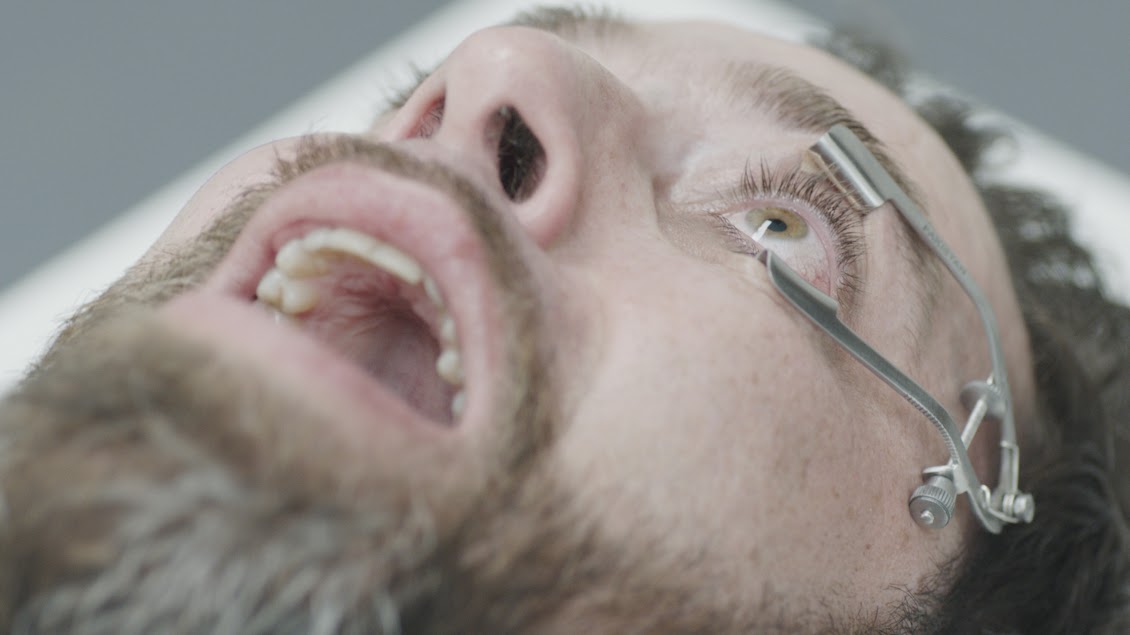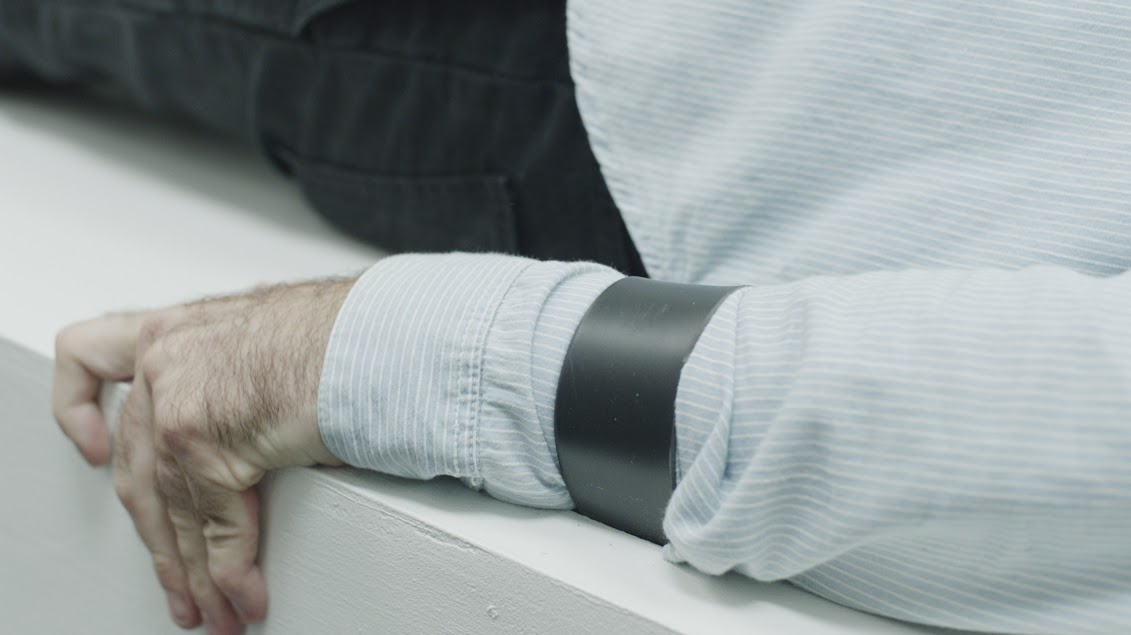 A man is captured and forced to endure a strange experiment.
Calvin Lee Reeder

USA 2016, 4'30", Spielfilm, ohne Dialoge
Produktion: Christian Palmer
Kamera: Jacob Rosen
Schnitt: Buzz Pierce
With a strange mix of underground horror shock and existential atmosphere, Calvin Lee Reeder made a name for himself with his genre-bending short films. He went on to excite and divide audiences with his two feature films The Oregonian (2011) and The Rambler (2013). He's back at it with Sundance Jury Award winning short The Procedure.