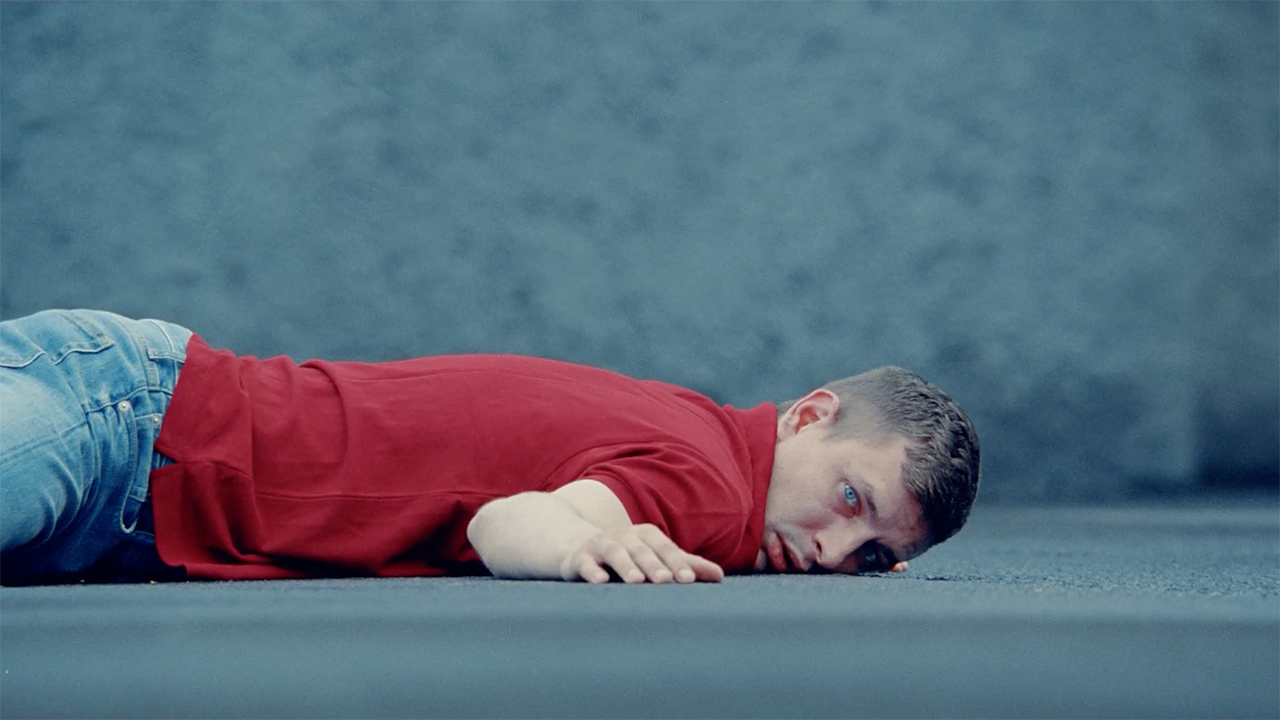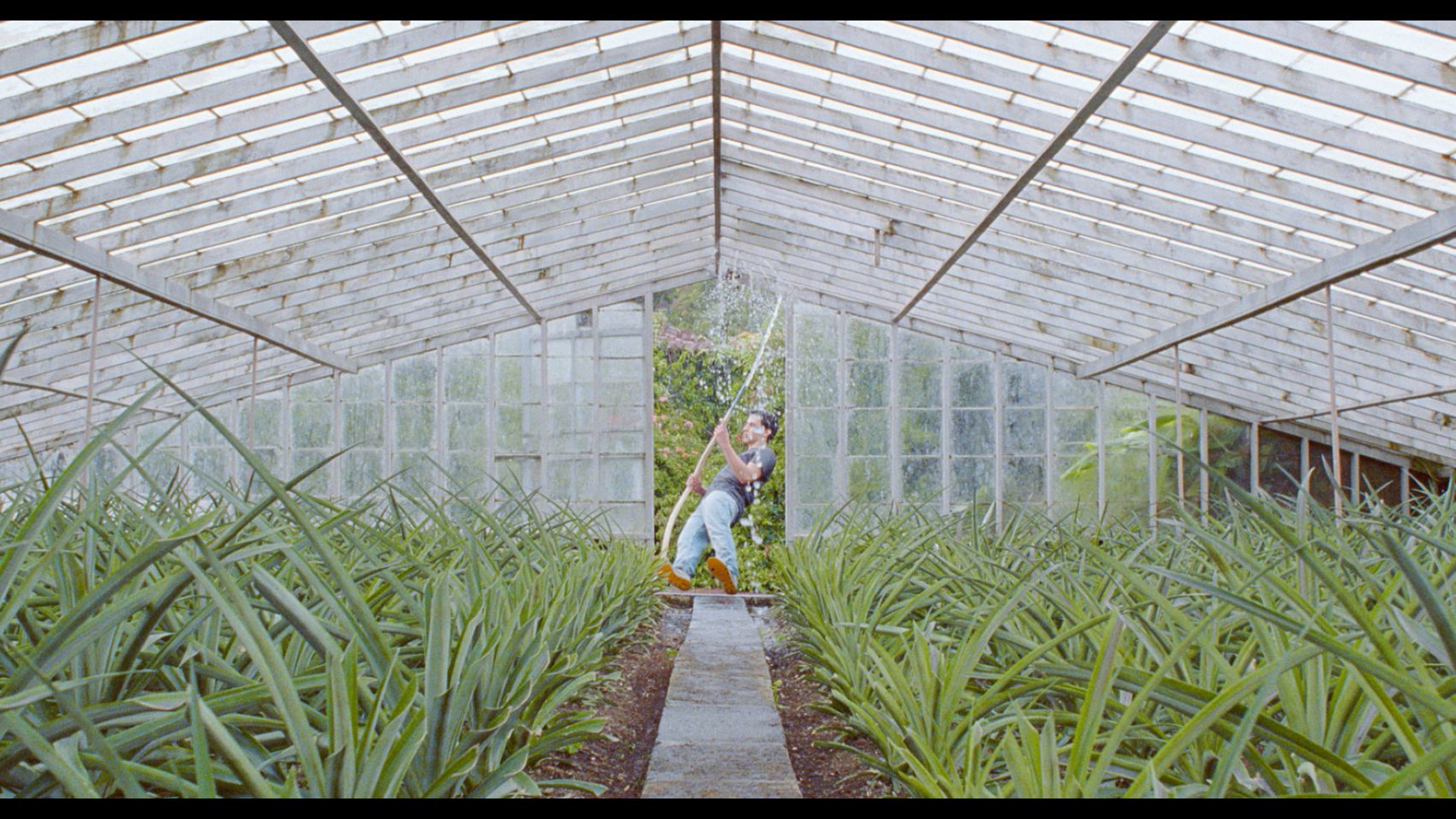 For almost 2 years the people of the village of Kalachi, Kazakhstan have started to faint and fall asleep without any reason.
Pedro Martin-Calero

UK 2016, 4'30'', Spielfilm, ohne Dialoge
Produktion: Colonel Blimp
Schnitt: Sacha Szwarc
Pedro originally started his career as a cinematographer but after a few years knew his true calling was directing and began shooting music videos and short films in his home town of Madrid. He is currently splitting his time between Spain and London and is developing his first feature film.