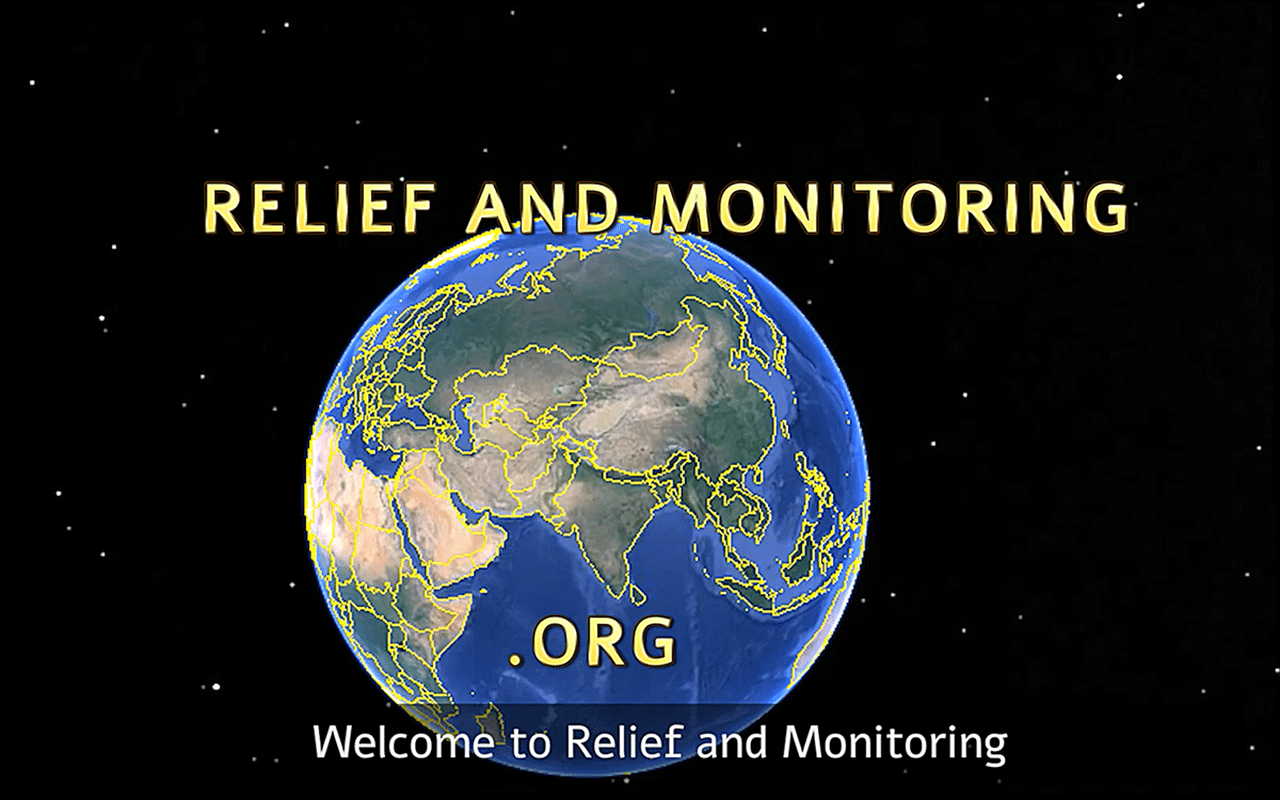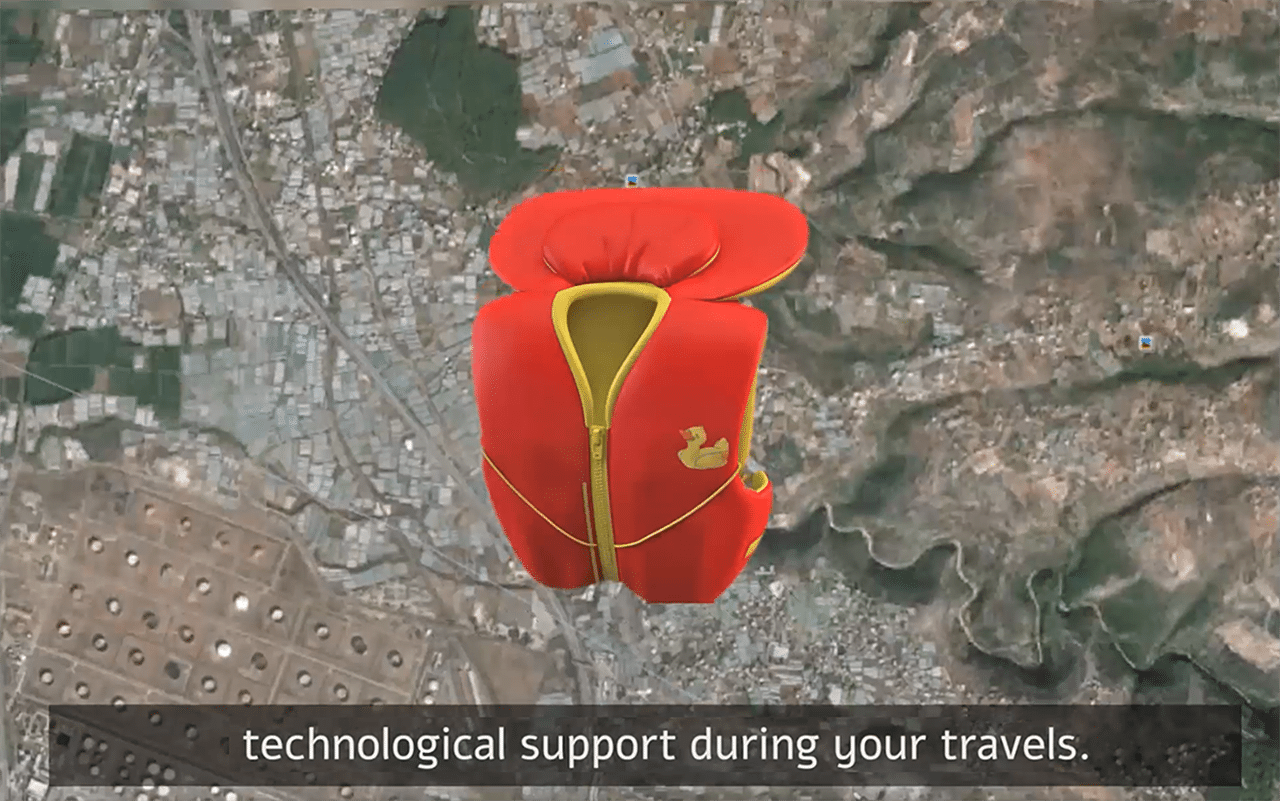 Welcome to Relief & Monitoring
Inspiriert durch geheime Facebook-Gruppen syrischer Flüchtlinge erschafft der Film eine unwiderstehliche und doch grauenhafte Werbebotschaft. Die Stimme aus dem Off gehört »Relief & Monitoring«, einer Gruppe, die Menschen auf der Flucht Hilfe über das Internet anbietet. Der Film reflektiert, wie erzwungene Einwanderung im 21. Jahrhundert funktioniert: GPS, Memes, Schlepperwerbung, Notruf-Posts und selbstgemachte Überlebenswerkzeuge gehören zum Gesamtpaket. Was soll man auch machen in einer Zeit, die eher vom Internet regiert wird als von der Regierung?
Ronnie Karfiol
Israel 2016, 3', Dokumentarfilm, Englisch mit englischen UT, NRW-Premiere
Ton: Sheer Ziv
Ronnie Karfiol graduated with a B.F.A in Fine Arts from Shenkar college of Art. She has also studied Animation at H.A.W. University Hamburg, Germany. Her work has appeared in art galleries such as SPEKTRUM Berlin, Gallery R+ Poland & the Center of Contemporary Art (CCA) Tel Aviv, as well as on national and international film and media festivals, including DocAviv, EMAF – European Media Arts Festival, DE and Currents Festival USA. She is the recipient of Adams Prize 2017 for young Israeli artist.