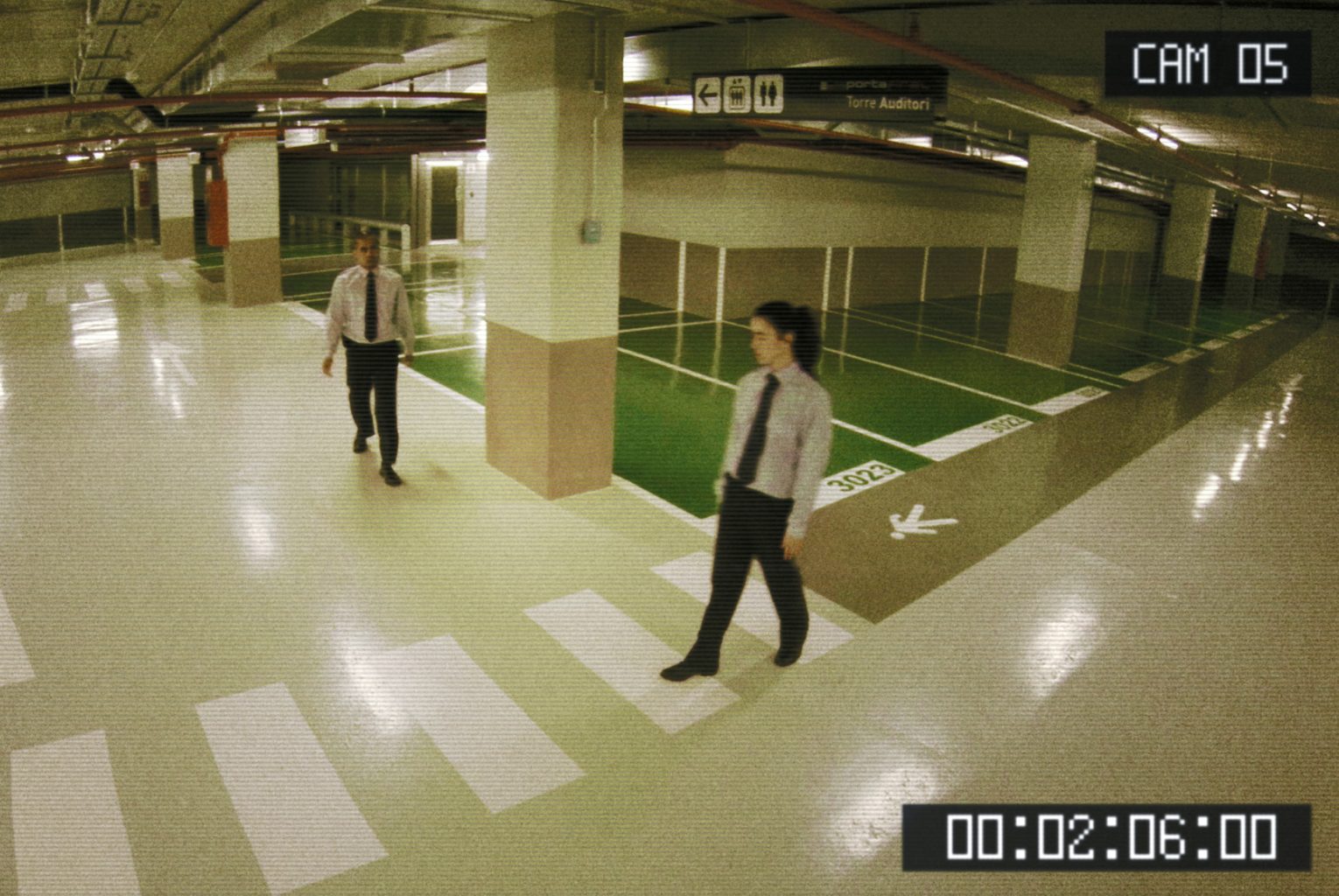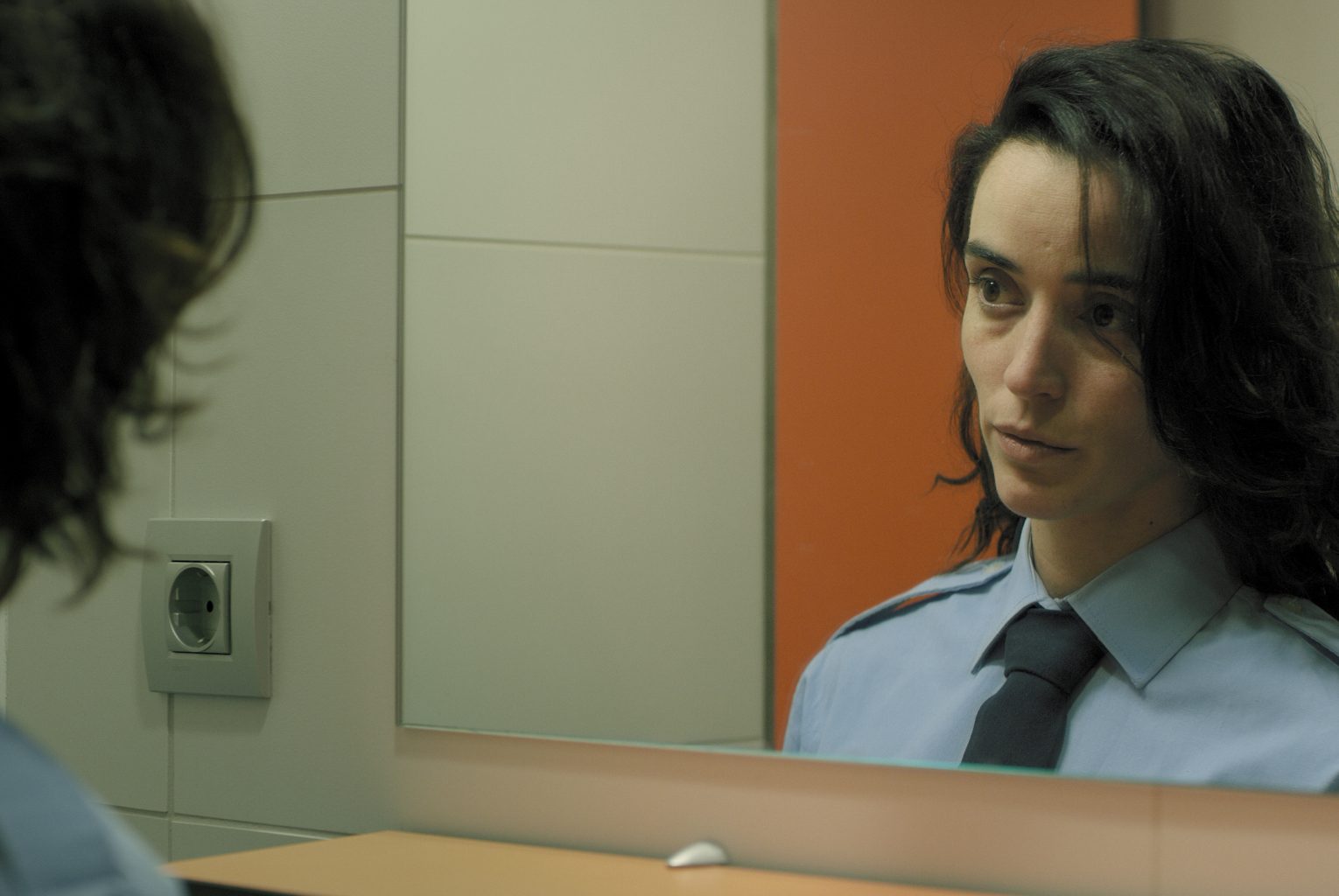 Luna und Diego sind Parkhauswächter. Diego arbeitet nachts, Luna am Tag.
Juanjo Giménez
Spanien 2016, 15', Spielfilm, Spanisch mit englischen UT, Deutschlandpremiere
Bildgestaltung: Pere Pueyo Buch: Pere Altimira, Juanjo Giménez Montage: Silvia Cervantes Musik: Iván Céster Ton: Xavi Saucedo
Produktion: Juanjo Giménez, Daniel Villanueva, Arturo Méndiz
Juanjo Giménez was born and lives in Barcelona. He has directed a few shorts, including "Rodilla" (2009), "Nitbus" (2007), "Maximum Penalty" (2005) and "Indirect Free Kick" (1997), all of them awarded at national and international festivals. He's the director of the feature films "Tilt" (2003), awarded in Rome, Las Palmas and Ourense, "Dodge and Hit" (2010), co-directed with Adan Aliaga, best documentary in Alcances Film Festival Cadiz and Courmayeur Noir, and "Contact Proof" (2014).