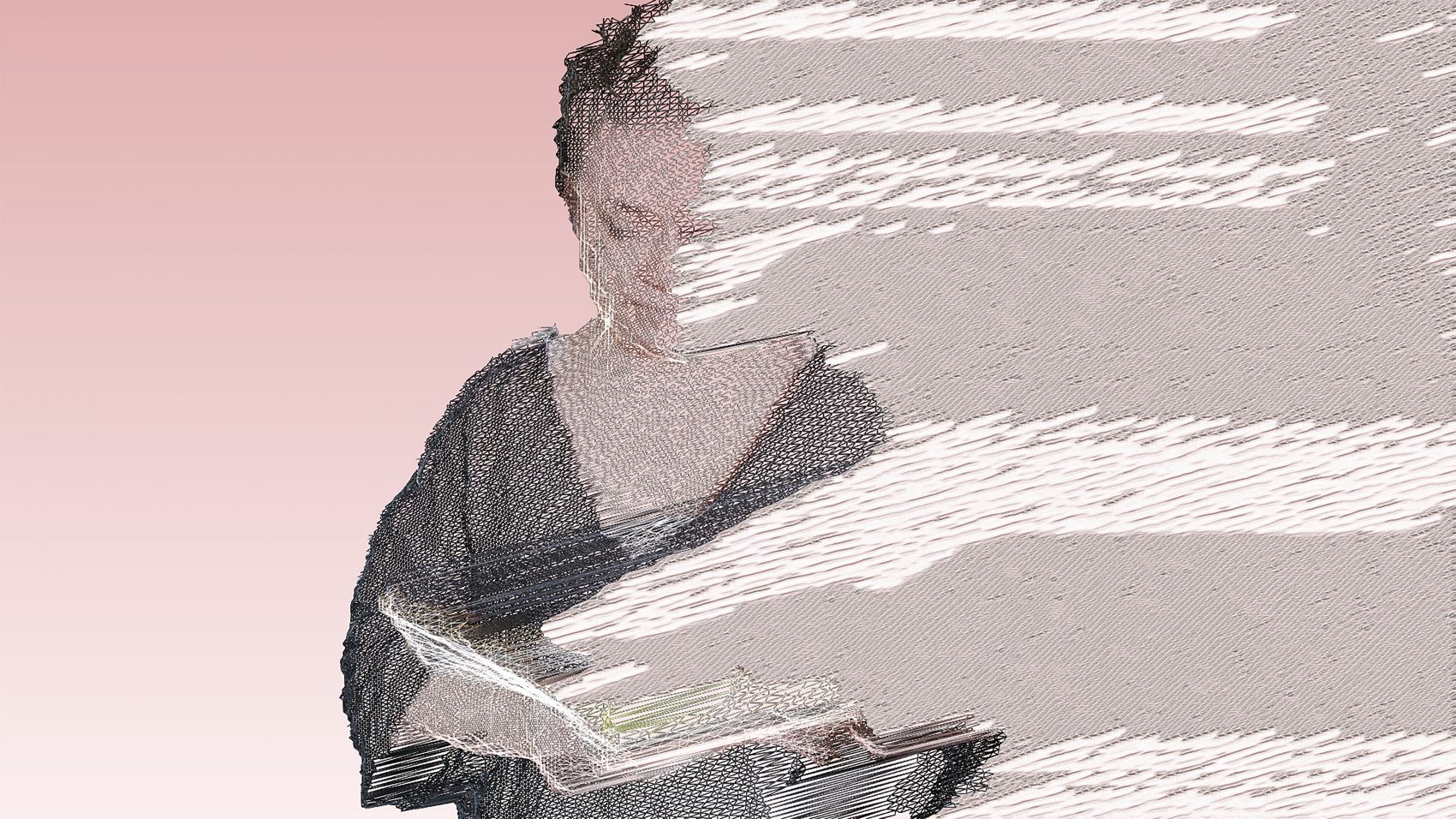 »The Waves«, inspiriert durch Virginia Woolfs gleichnamiges Buch von 1931, erkundet weibliche Identität in der virtuellen Welt. Die Wellen heben und senken sich, krachend, formieren sich und brechen erneut. Sie verweben sich in einer steten Wandlung, in der verschiedene Identitäten sich zusammenfügen und verschmelzen. In ihrem hypnotisch-fortwährenden Kreislauf, im permanenten Fluss, hinterfragen die Wellen unsere Identität.
Marta Di Francesco
UK 2016, 3', Experimentalfilm, Englisch ohne UT
Musik: Cedric Elisabeth
Ton: Richard Nathan
Marta Di Francesco is a London based visual artist. She writes and directs radical visual work and is interested in exploring new aesthetics merging poetics with code. She has been working in the creative field for over a decade, creating radical visual pieces which inhabit and cross over the world of film, fashion, dance. She is continuously open to and seeking multidisciplinary collaborations to explore new conversations.
2015 Vault II
2014 Ishtar
2013 Vault
2012 Structure